Lance Bass may only be a month into his engagement, but he's already thinking about wedding plans.
Bass and his fiance, Michael Turchin, talked to Rumor Fix about their upcoming nuptials, and it sounds like their wedding is going to be quite the party.
"I think people expect something big from us and I'm sure they're going to get something big because, you know, we are a gay couple that likes to do things a little over the top," Bass said.
And although Bass said they don't have any specific details planned yet, he assured Rumor Fix that when he ties the knot to Turchin, it will be a can't-miss event.
"I love to throw a party and I love weddings, so I think it's going to be something special for sure," he said.
Bass and Turchin announced their engagement on September 1, and Bass later posted a photo of the couple to Instagram with the caption, "He said YES!!"
Check out the video above to hear more from Bass, then click through the slideshow below to see even more engaged celebrity couples.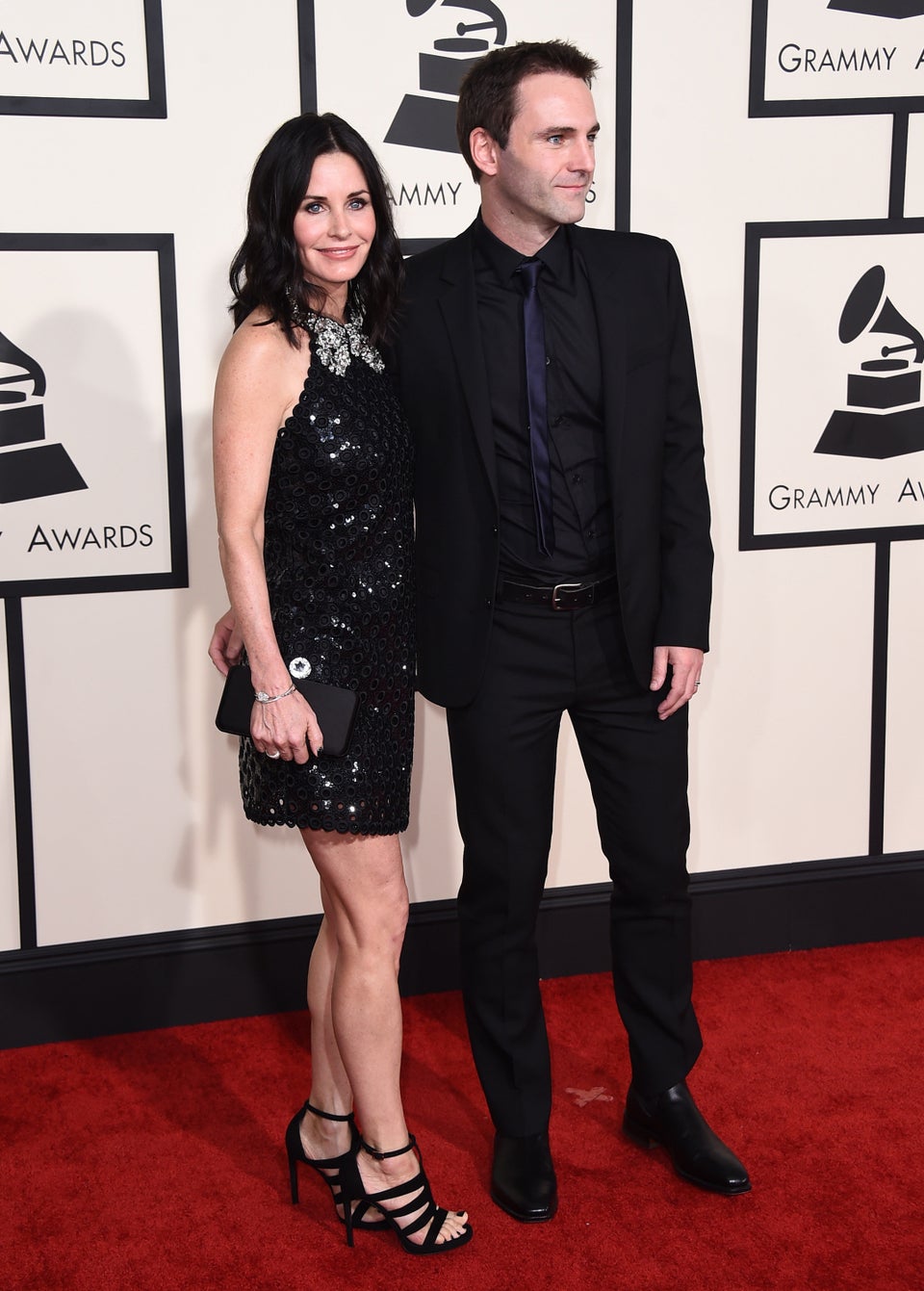 Engaged Celebrities
Related