A father is facing charges after he allegedly picked up a child at a day care center in Shelton, Connecticut, yelled at him and pinned him to the ground.
Lance Churchill, 33, was arrested June 16 for the alleged incident, which started when a group of dads came to the Apple Tree Day Care for a Father's Day celebration.
All the children, including Churchill's son, made cards for their fathers. Churchill was looking at the card when another kid at the center playfully grabbed the card out of his hands, according to Shelton Police.
The child ran around the room while the 6-foot-4-inch, 270-pound suspect chased him. When Churchill finally caught up with the kid, he picked up the child and lifted him over his head, police said.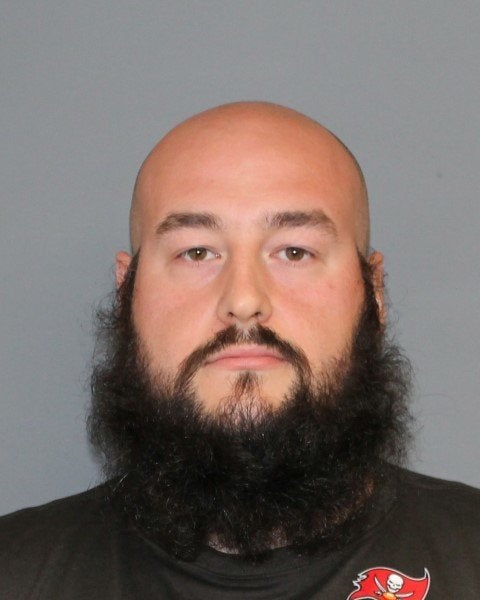 Day care staff managed to rip the kid away from Churchill and called police.
It's probably not a spoiler alert to say that's not how things played out. Instead, they arrested Churchill on charges of risk of injury to a minor and disorderly conduct.
He was later released on a $1,500 bond and has a court date for June 30.
Before You Go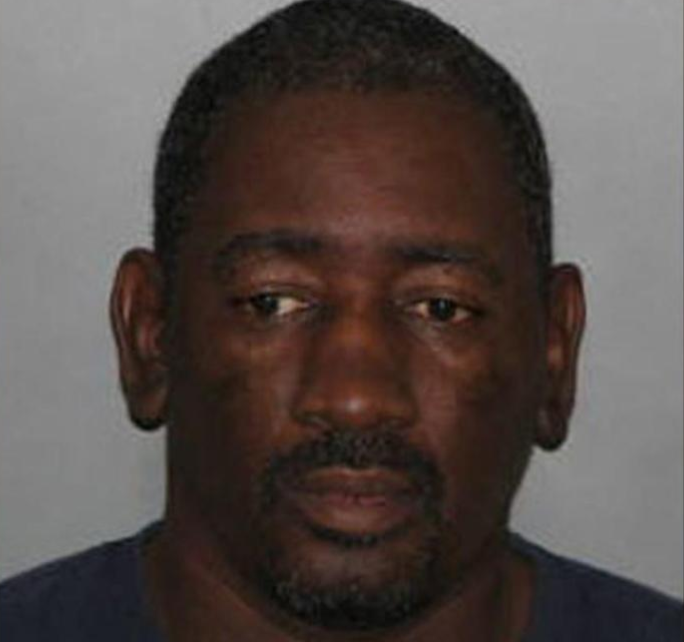 Anger Management
Popular in the Community