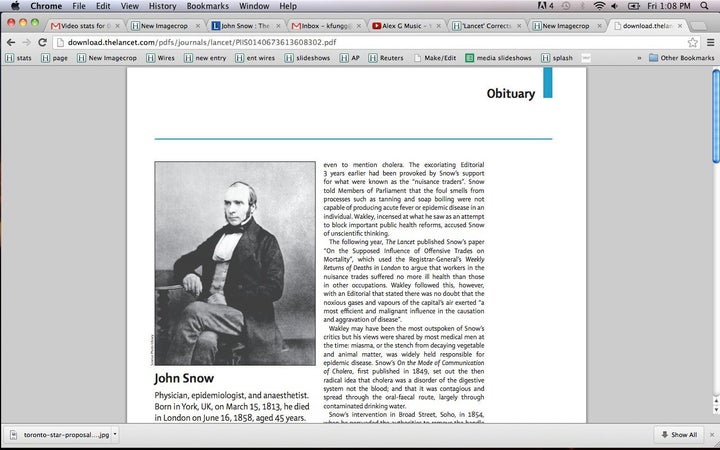 One hundred and fifty-five years after it snubbed Dr. John Snow in his obituary, The Lancet is taking it back.
The update continued: "The Editor would also like to add that comments such as 'In riding his hobby very hard, he has fallen down through a gully-hole and has never since been able to get out again' and 'Has he any facts to show in proof? No!', published in an Editorial on Dr Snow's theories in 1855, were perhaps somewhat overly negative in tone."
Snow's original obituary was just two sentences long, even though he is today considered "the father of modern epidemiology." Snow had challenged the conventional thinking of his time, arguing that foul smells from industrial processes could not transmit cholera.
The Lancet explained that its founding editor Thomas Wakley was one of Snow's "most outspoken" critics, and was "incensed" at Snow's theory.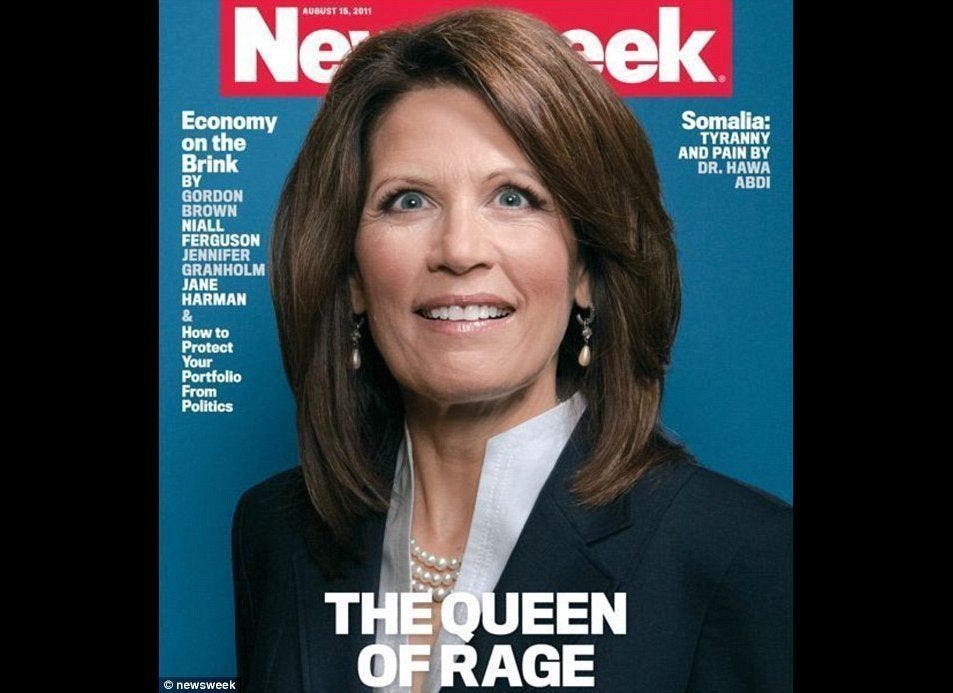 Controversial Magazine Covers
Popular in the Community