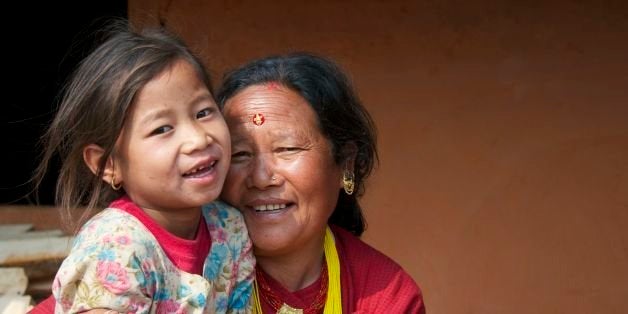 My life has been quite a roller coaster recently. After many long years of advocating for high-quality maternal and newborn care for any woman anywhere, I see a positive change in how seriously the world takes this issue.
I am proud to have played my part in this change of status for mothers and their babies. I have been working as the coordinator for the Lancet Midwifery Series, which was launched in London on June 23, 2014. This collaboration -- supported by The Bill and Melinda Gates Foundation -- advocates for developing midwifery services at scale.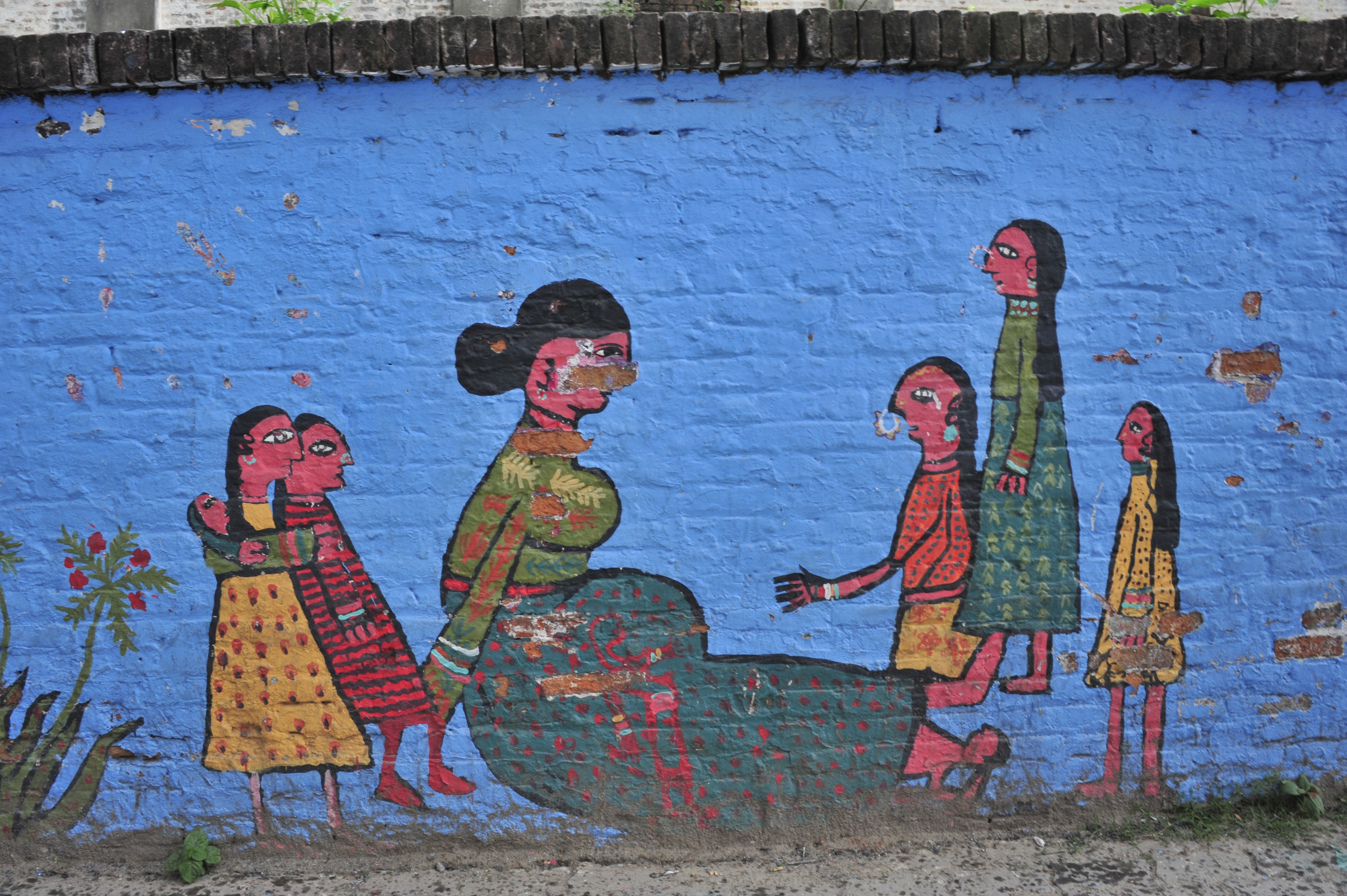 Photo Credit: Sheetal Sharma
The four papers in the series look at the impact of midwifery and health systems on improving maternal, newborn and child health outcomes in low- and middle-income countries. We gathered a wealth of experts -- an international team of 35 researchers in midwifery -- to pull together a comprehensive evidence base.
I know from my experience as a midwife and an academic that midwifery is the best value option for delivering high-quality maternal and newborn care. By a long way, investing in well-educated midwives can give a 16-fold return on investment. And mothers have a better quality of experience, too.
This report looked at those countries where midwifery services are most desperately needed. Only four of the 73 countries have a midwifery workforce that is able to meet the need for sexual, reproductive, maternal and newborn health services. Consequently, many women and babies die from preventable causes. A woman in Sub-Saharan Africa has a one-in-30 chance of dying while giving birth. In the developed world, the chance is one-in-5,600.
Experts have calculated that scaling up the skilled midwifery workforce would prevent close to two-thirds of all maternal and newborn deaths, saving millions of lives every year.
With maternal and newborn mortality figures as high as those, the problem can seem too big and too intractable. But these reports provide clear ways to bring relatively simple and cost-effective solutions to save many lives.
The change is happening across the world, across communities, organizations, governments, donors and mothers -- all expecting more from their health service, all giving more to improve quality.
The midwifery profession is also changing. The International Confederation of Midwives is giving fantastic support to professional associations throughout the world to further strengthen the service that midwives provide so that women can rely on high quality sexual, reproductive, maternal and newborn healthcare, no matter where they live.
Many of us have worked hard to collate, analyze and present the evidence to support the case for change. This includes identifying the country context, what a quality midwifery service looks like, the specific role of midwives within that as educated, trained, licensed and regulated professionals -- all with women and newborns at the center, so that they can take their rightful place at the heart of the next round of the international development goals next year.
So now we have the evidence. We know the solutions. Now we must work together to change the world. Everyone must play their part to make the world safer for the next generation and for those who bring them life.
The realism comes from the data reported in these publications and the optimism from the knowledge that with the right support and the financial, societal and political will, midwifery can make a real difference.
Calling all HuffPost superfans!
Sign up for membership to become a founding member and help shape HuffPost's next chapter