Wonder if they'll get the cleaning deposit back.
A married couple in Colorado Springs, Colorado, is in shock after a motion-capture camera in their apartment filmed their landlord having sex on their bed without permission.
Authorities said Carlos Quijada illegally entered a condo he rented out to Logan Pierce and Mikaela DiGiulio in late November.
Quijada apparently didn't know the couple had set up a four-camera Nest security system to watch their home when they weren't there.
Not only did motion capture cameras not only filmed Quijada having graphic sex with another man, but the security system also sent a notification to Pierce's home stating noise had been detected in the condo.
Pierce checked the cameras and was appalled by what he saw.
He immediately called his wife with this suggestion: "I said, 'Honey, I think we need to move, like, immediately."
Police took the alleged towel-dress from the condo and will be using it as evidence against Quijada, who is facing an arrest warrant for criminal trespass and an obscenity charge, according to ABC 7.
Although the couple's lease states the landlord has the right to enter the apartment, Lt. Howard Black of the Colorado Springs Police say what Quijada is accused of doing qualifies as felony trespassing.
"Obviously landlords don't have the ability to go into tenant apartments and do whatever they want to do," Black told KKTV.
Related
Before You Go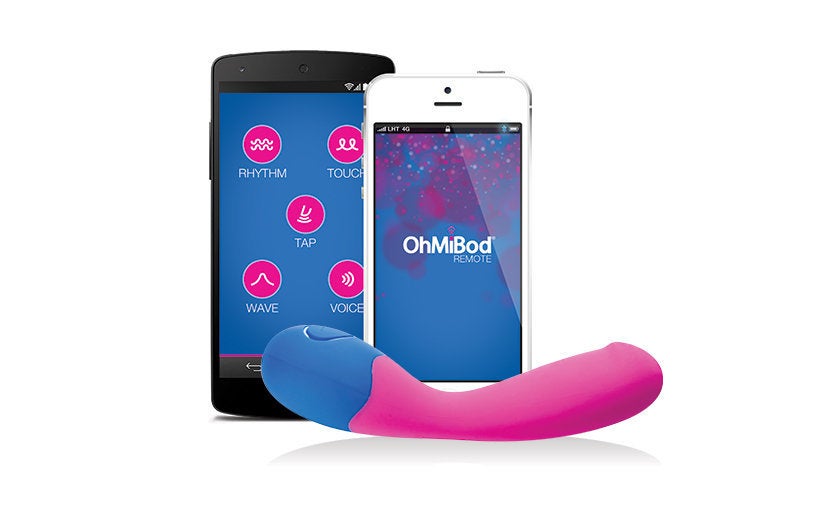 Sex Toy Gift Guide
Popular in the Community