Retired soccer star Landon Donovan doesn't shy away from talking about his experience with depression -- and he hopes that other professional athletes will be just as forthcoming.
Donovan took a three-month break from his professional career in 2013 to prioritize his mental health. While athletes can sometimes seem unstoppable, it doesn't mean they're not susceptible to mental health issues just like everyone else. In fact, Donovan suggested that retired athletes can be especially at risk for depression, a problem many retired NFL players said they've faced over the years.
"I think our problem is we wrap our identity around what we do and it becomes who we are," he told The Huffington Post. "So you see a lot of former athletes struggle with this, a lot of athletes that are no longer being recognized for what they did on the soccer field. They're like 'Well, what am I now? I don't have this sport anymore.'"
The former LA Galaxy forward said therapy helped him become more open about his mental health, and he encourages others who feel affected to do the same.
"I'm comfortable talking about it and I hope that more people will talk about it," he said.
Watch Donovan discuss mental health in the video above and check out his full interview about his involvement with the #Under35POTUS campaign here.
Before You Go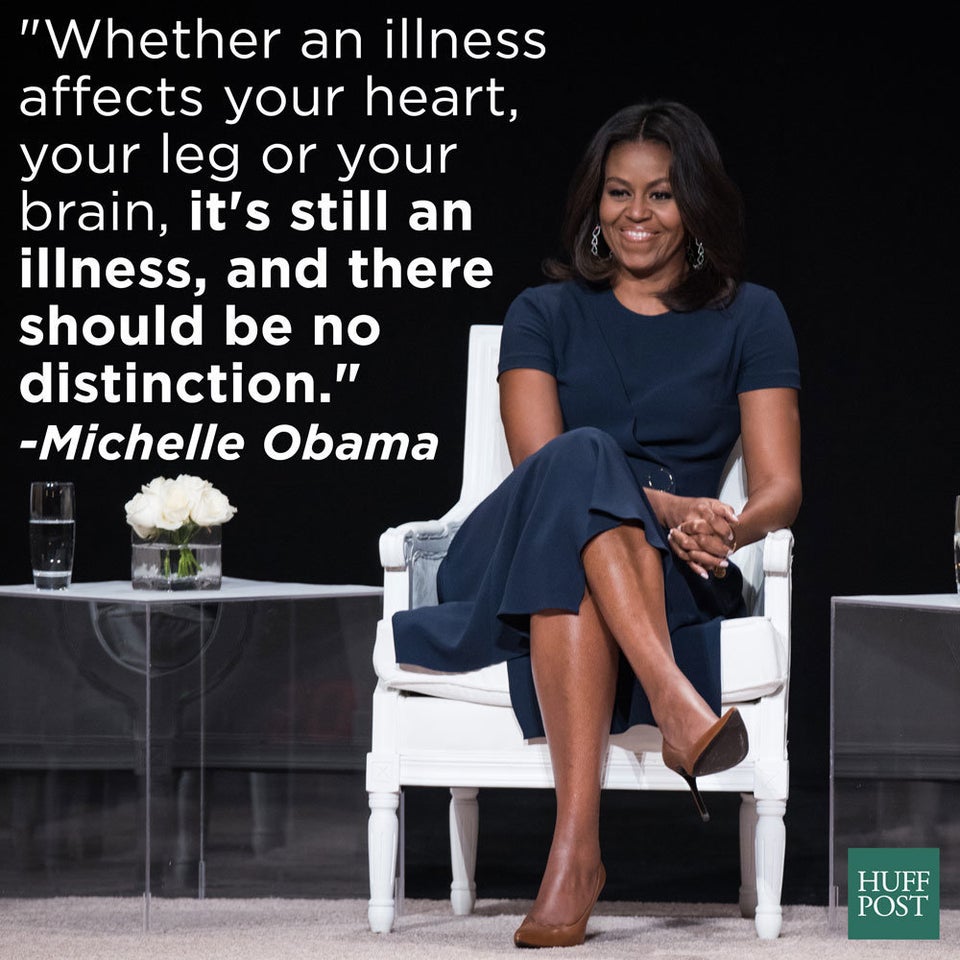 Celebrities On The Importance Of Mental Health