L.A. Galaxy forward Landon Donovan believes Major League Soccer (MLS) is ready to welcome openly gay players.
In his HuffPost Live appearance, the U.S. soccer star pointed to Robbie Rogers, who came out of the closet in February just before stepping away from professional sports, noting, "We recently had a player come play with us who has declared publicly that he's gay, and it's been a very, very good thing for our team."
Calling Rogers "a friend," Donovan went on to note, "As soccer players, we are exposed to people of all colors, cultures, ethnicities, backgrounds, everything -- and this is sort of the next step in that line."
Rogers, 25, is reportedly the subject of trade talks between MLS's L.A. Galaxy and Chicago Fire, and has reportedly been practicing with Donovan and his teammates in recent weeks, according to NESN.
Before You Go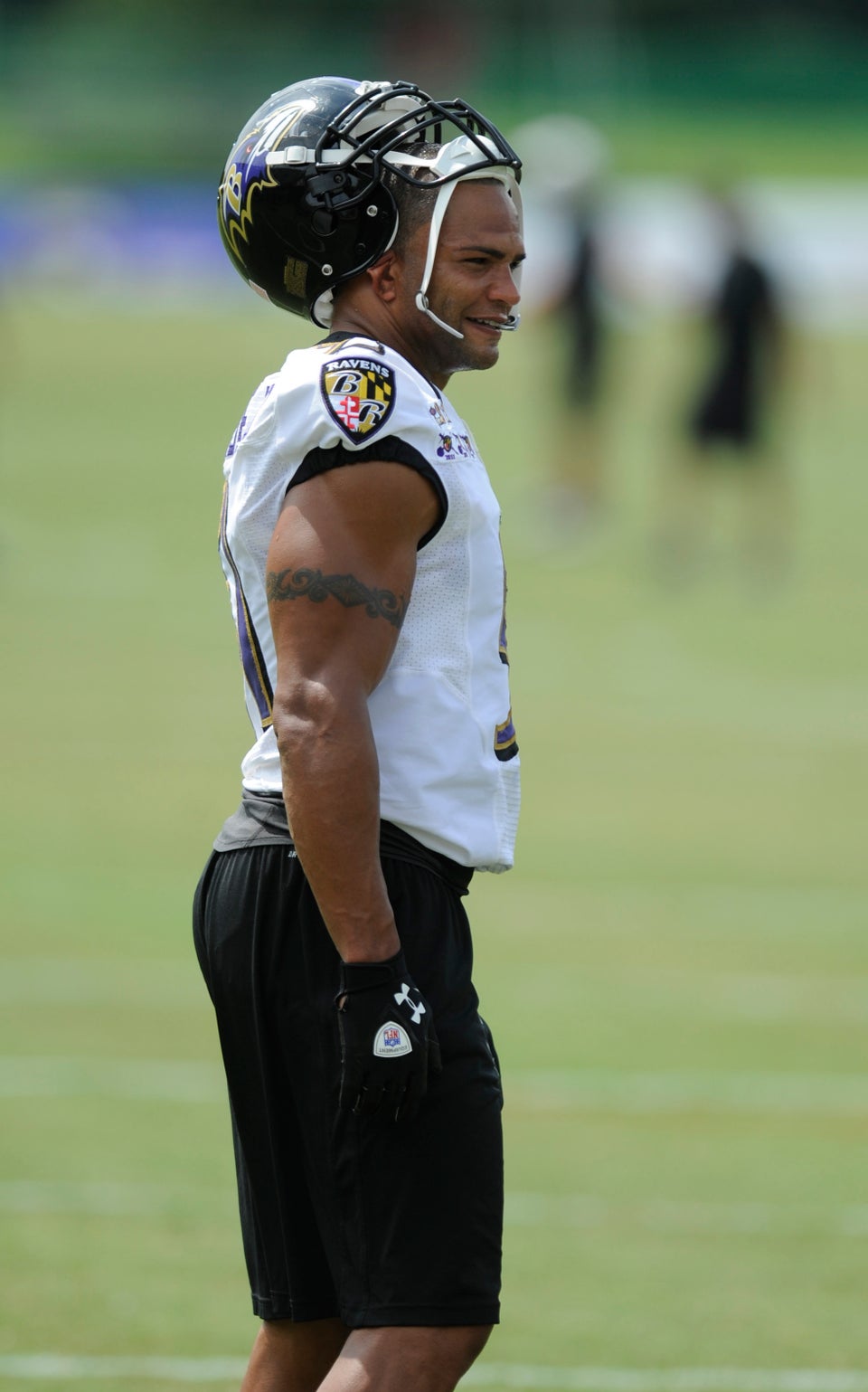 Straight Professional Athletes Who've Come Out In Support Of LGBT Rights
Popular in the Community