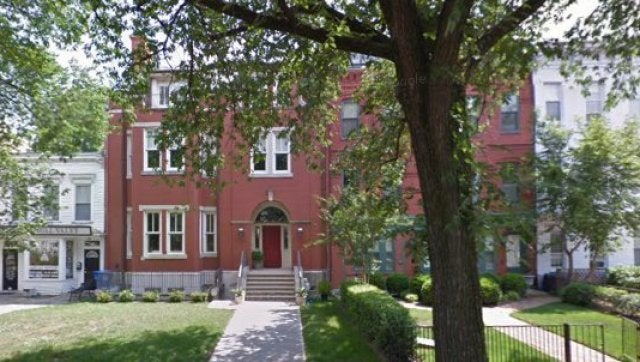 When it comes to taxes, nobody is exempt.
This includes politicians who make D.C. their second home when they are elected to Congress.
Sen. Mary Landrieu (D-La.) owes over $1200 in real estate tax penalties in 2012 on her East Capitol Street SE home, according to a report by conservative news and opinion site The Daily Caller.
Snellings and Landrieu purchased the land the house was built on in 1997, according to Snellings' website. Homes.com indicates that the the 5,000 square foot home with 5 bedrooms and 4 baths was built in 2002 and is worth considerably more than the $230,000 they spent acquiring the land. The value of the property is estimated at around $2.3 million.
Just last week during a Capitol Hill hearing, Landrieu argued for higher taxes, saying "the reality" is "that the revenues coming in to the government are the lowest level since President Eisenhower was the president."

"We have to bring [in] more revenues," Landrieu said during a Feb. 14 Senate Appropriations Committee hearing on debt reduction and the federal budget.

While owing tax penalties to D.C., Landrieu sits on the Senate committee that has oversight responsibilities over the city. She's a member of the Senate Homeland Security and Governmental Affairs Committee's subcommittee on oversight of government management, the federal workforce, and the District of Columbia.

In an emailed response to The Daily Caller, Landrieu's communications director Amber McDowell said that the "Senator and her husband are traveling in Asia this week and the D.C. government offices are closed due to Presidents Day. When they reopen, we will be able to supply you with additional information on this issue."
This isn't the first time Landrieu has owed tax penalties on her D.C. home. According to tax reports, Landrieu and Snellings owed tax penalties on the house in 2005 and 2006, but appear to have since paid the penalties.
UPDATE, 5:05 p.m.: Amber McDowell, a spokesperson for Landrieu, emailed The Huffington Post the following statement:
"Senator Landrieu and her husband believed that property taxes on their D.C. residence were paid in full by the required due date of Sept. 15, 2012. They found out earlier this month that that wasn't the case, and have worked with their attorney to satisfy the outstanding balances. A final payment has been submitted to the D.C. government to resolve this issue."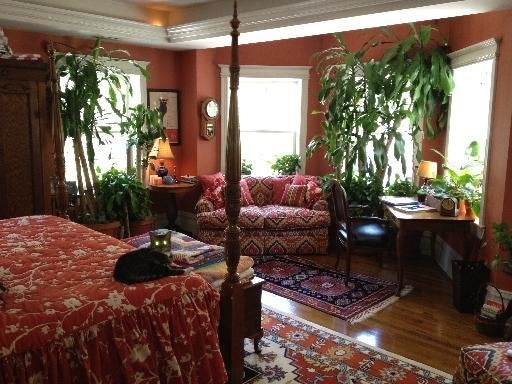 Cats Photobombing
Support HuffPost
The Stakes Have Never Been Higher
Related
Popular in the Community