Do you shop at Lands' End? If you don't, it's probably time you start.
We should start off by admitting that Lands' End is not a store we used to frequent that often. However, last week we stumbled across the website and were surprise by all the amazing items. Not only did we find dozens of things we wanted, but they were also quite affordable. Though Lands' End might not follow trends as closely as other stores, they do have tons of great basics. And the best part? Not many of our friends shop there, so the chances of us seeing someone we know in our latest purchase is pretty rare.
If you don't believe us, check out these 22 amazing finds from Lands' End. Are you a fan yet?

Most of the sweaters and tops offered at Lands' Ends are basics that you will have for years. Though each season they offer some on-trend pieces, you'll never regret buying a $15 classic striped T-shirt.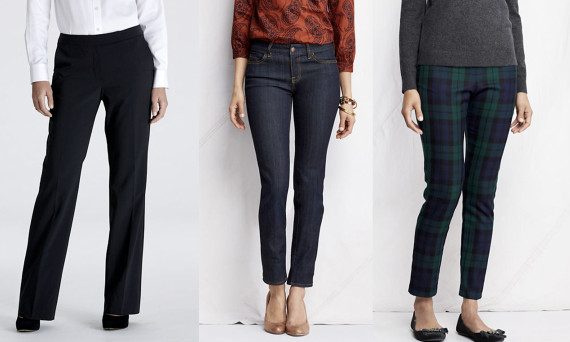 Okay, we are obsessed with these tartan pants. We saw plaid all over the runway this season, but those items had hefty price tags. These only cost $69.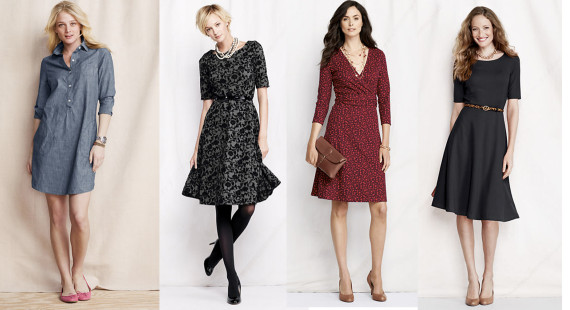 Whether you're after a dress to wear to work, or one to wear on the weekend, Lands' End has tons of options. And the chances of you spotting someone else in your frock is less likely than if you were to go to Zara.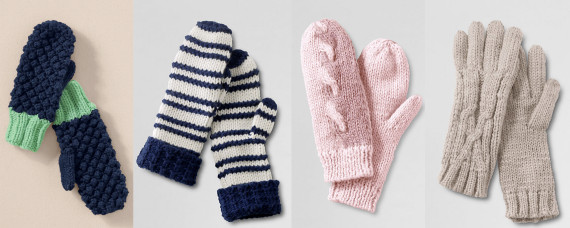 Let's face it: It's getting cold out and everyone needs something to keep their hands warm. There is no point of shelling out a lot of cash for a pair of gloves you know you will lose, so why not buy an affordable pair at Lands' End?

These shoes are actually very on-trend, and from what we hear, also very comfortable. How can you go wrong?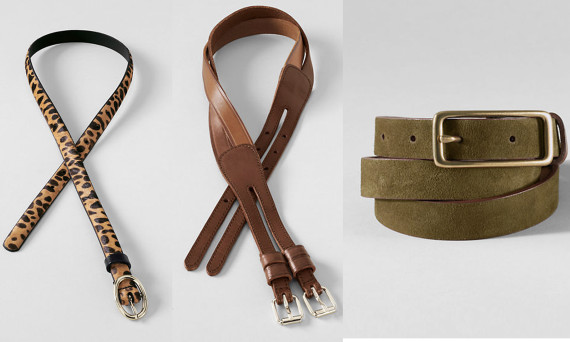 Stock up on affordable belts in all shapes, colors and sizes.
Other online shopping sites we love: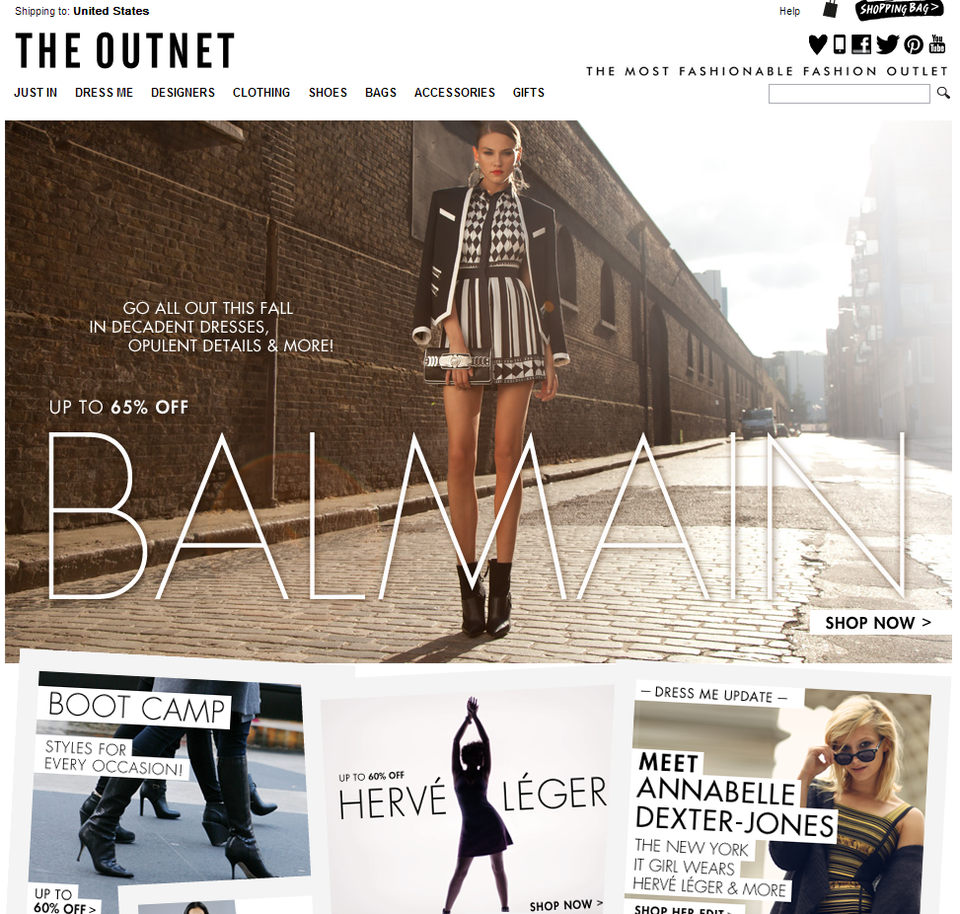 Our Favorite Online Shopping Sites