Big news for body diversity!
Plus-size retailer Lane Bryant announced Friday that an ad for their new campaign, "This Body," will run in the front of 2016 Sports Illustrated Swimsuit Edition. The advertisement, which features model Precious Lee in a two-piece bathing suit, marks the first time the brand will appear in a Sports Illustrated publication.
It's one of two ads featuring plus-size women in the swimsuit issue, a publication that until last year had never featured a plus-size model.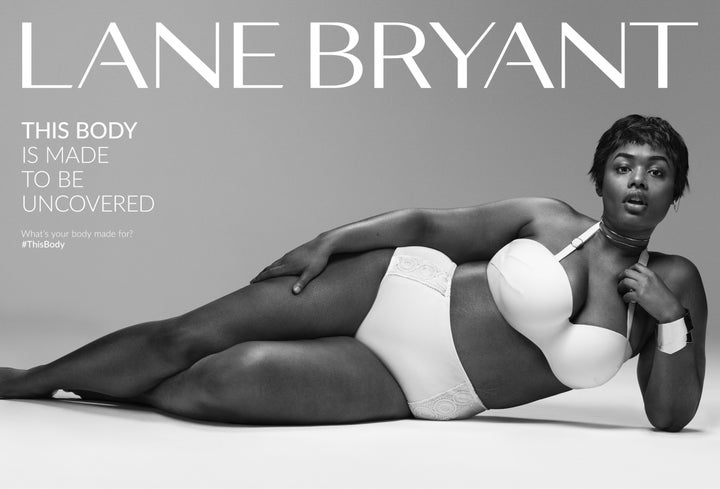 Similar to its 2015 "I'm No Angel" initiative, Lane Bryant's "This Body" campaign aims to celebrate and bring awareness to shapes and sizes that subvert traditional beauty standards. In a press release, the brand calls for "all women to embrace what makes her feel most beautiful -- every curve, every roll, every inch." Considering the industry's issues with racial diversity, it's also of great significance that the ad puts a curvy model of color in a mainstream publication such as Sports Illustrated.
"Not only will our brand have major visibility among some of the top consumer brands in retail, our beautiful campaign models will be seen in the pages of the magazine right alongside the Sports Illustrated Swimsuit models, showing yet again that sexy isn't limited to size or shape," said Lane Bryant's CEO and president, Linda Heasley, in a press release.
Sports Illustrated's chief marketing offer, Damian Slattery, called the campaign and its stars "a natural complement to the ideals of SI Swimsuit."
Lane Bryant, Tara Lynn, and other models from the campaign have released even more #thisbody photos on social media, encouraging readers and consumers alike to post with the hashtag.
Look out for the "This Body" advertisements starting February 15th, when the digital version of the swimsuit version comes out. Here's to more body diversity!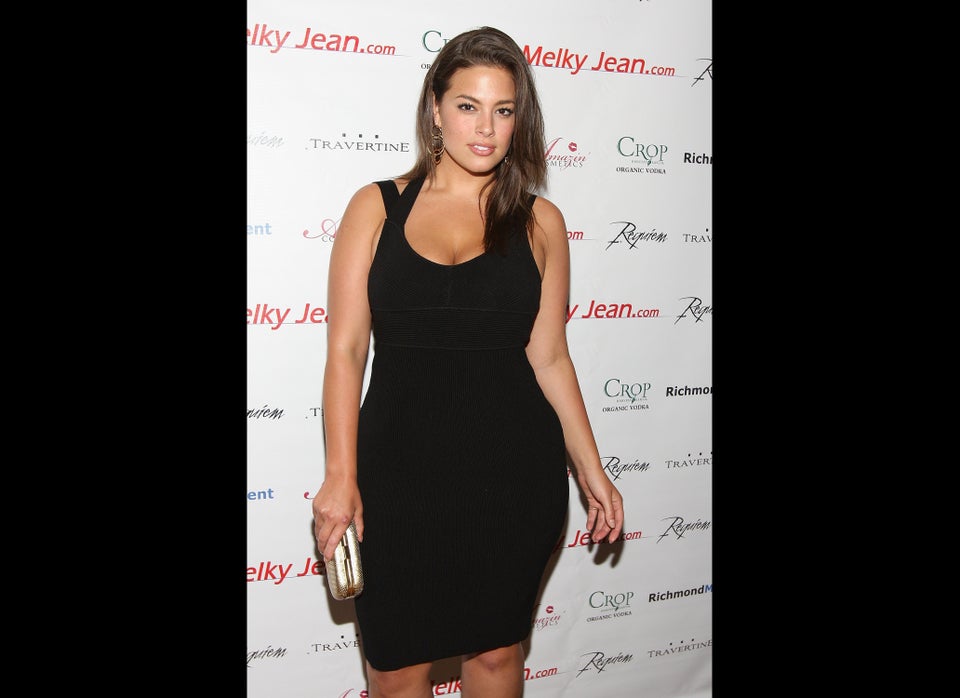 Curvy Models