Isabel and Ruben Toledo will be designing a capsule collection for the plus-size retailer, reports Women's Wear Daily, making it one of the Toledos' only forays into mass fashion. Isabel, if you'll recall, is the woman behind Michelle Obama's 2009 inauguration outfit, the lime green coat-and-dress ensemble that captured America's attention on-screen.
Now Isabel and her artist husband will be bringing their discerning taste to Lane Bryant, arguably the most recognizable plus-size retailer in the country. With over 800 stores, Lane Bryant stocks clothing for women sizes 14-28, a growing demographic that now includes 60 percent of American women.
A high-end designer collaboration for Lane Bryant signals a distinct shift. The Toledos will start off with a novelty tee and tote bag, with plans to launch a full collection of ready-to-wear, outerwear and accessories in Spring 2014. WWD reports that there is even a fashion show in the works for next season, creating a higher profile for the plus-size collection.
That's not only good news for Lane Bryant, but for the plus-size market overall. The capsule collection will be available in 500 stores nationwide plus online. Will you shop the collab when it launches this holiday season?
In the meantime, check these stores out: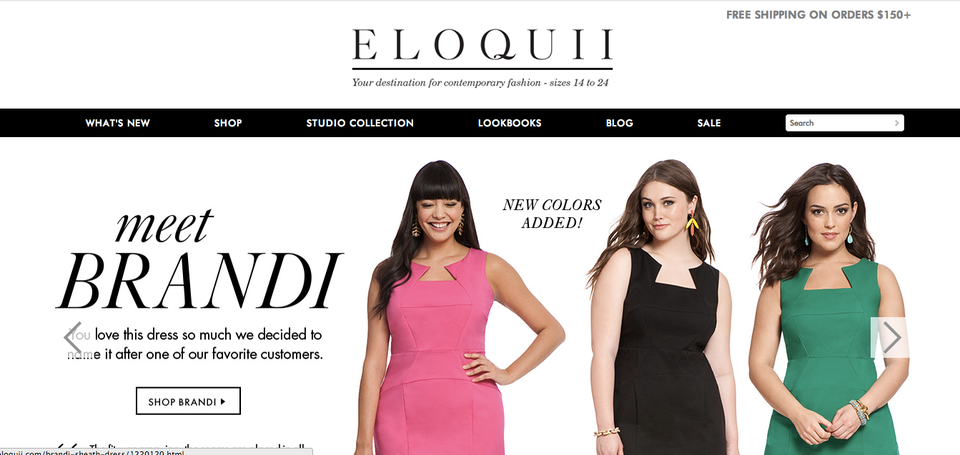 Best Stores For Plus-Sized Gals