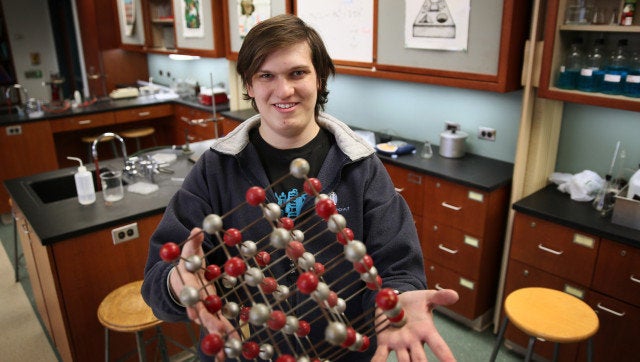 Just six years ago, Lane Gunderman was shuffling through homeless shelters with his family. Now, the science wiz is gearing up to go to Stanford University, for free.
Throughout the period that Lane faced hard times, the 18-year-old remained intensely focused on his studies, a feat that earned him a full ride to one of the most prestigious universities in the U.S., the Chicago Tribune reported. One of his standout accomplishments was making it to the final round of the Intel Science Talent Search for his research of molecular dynamics simulations.
"I always knew I was going to go to a college," Lane told the Tribune. "But I didn't know if it would be a very good one."
Lane's accomplishment is particularly impressive considering that the shelter system is designed to cater to adults' needs, not to those of impressionable young people.
"Shelters, housing projects, and other assistance providers often do not understand the needs of homeless youth and may lack the resources to provide the necessary interventions," the National Alliance to End Homelessness writes on its website.
The fact that the system isn't equipped to handle the needs of homeless youth is concerning considering that the number of homeless families in the U.S. is on the rise.
While the figures are increasing, there are a number of tenacious homeless teens who won't let their struggles stand in their way of success.
Faculty at Dominion High School in Virginia were shocked to learn that one of their star students, Kim Tran, had grappled with quite a few traumatizing experiences, including living in her car at one point, NBC Washington reported. So, they banded together to help her and she now lives with her business instructor and his family.
Samantha Garvey, 17, also climbed to the top of her class, and wowed esteemed science experts while she lived in a shelter with her family in New York, Newsday reported.
"The drive she has is unsurpassable," Garvey's guidance counselor, Karin Feil, told Newsday. "She has overcome more obstacles than any other student I have seen. She takes advantage of anything offered to her."
CORRECTION: An earlier version of this story misidentified Lane's research project. The error has been fixed.
Related
Before You Go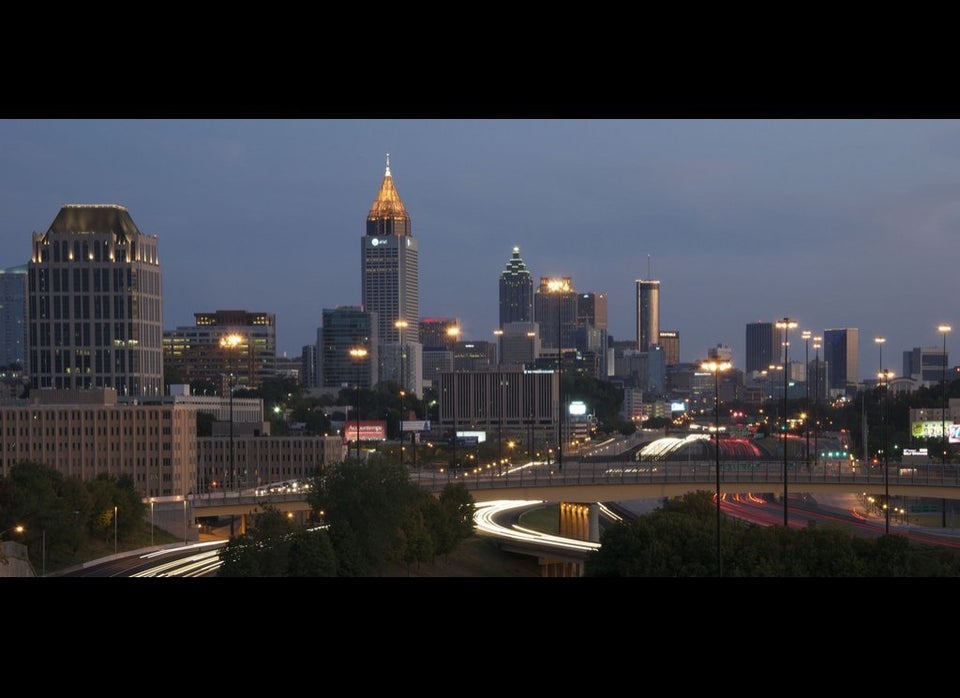 States With Highest Child Homelessness
Popular in the Community