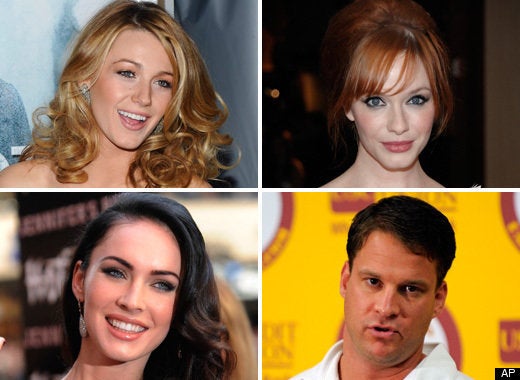 Esquire has posted its 64 candidates for the title of "Sexiest Woman Alive," and readers are afforded the opportunity to vote for the most deserving entrants. The slate is set up in the same style as the NCAA tournament, with the 64 contestants given seeds ranging from 1 to 16.
Most of the names are unsurprising: Megan Fox, Blake Lively and Christina Hendricks are a small sampling of the contenders. One name, however, stands out: Lane Kiffin, the 34-year-old male USC football coach who infuriated all of Tennessee when he bolted after just one year to take the job at Southern Cal.
Should Kiffin win the prestigious honor? He's currently trouncing 1-seed Natalie Gulbis in Esquire's reader vote.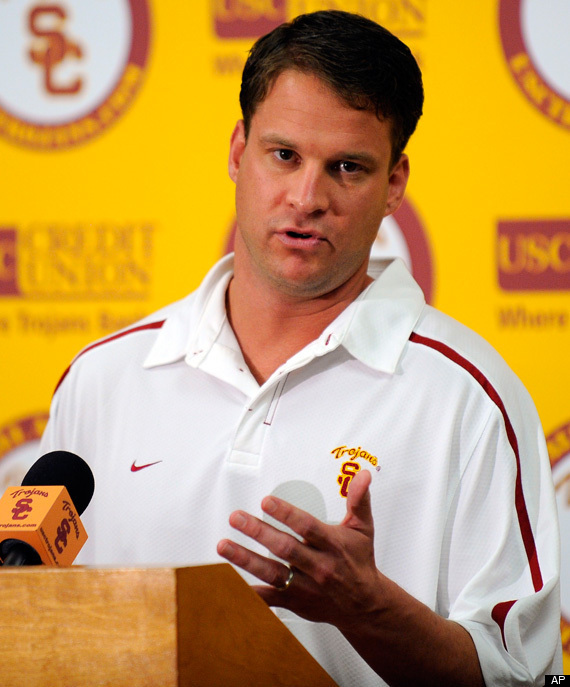 Popular in the Community