 Happy birthday Langston Hughes! Today would have been the legendary poet, author, and social activist's 111th birthday.
What better way to kick off Black History month than to honor Hughes and his epic contributions to American literature and art? So we've rounded up some of his best quotes on race, life and love. Nearly a century later, the author's words still resonate and hold relevance today.
Take a look at the slideshow below and let us know your favorite quote in the comments section.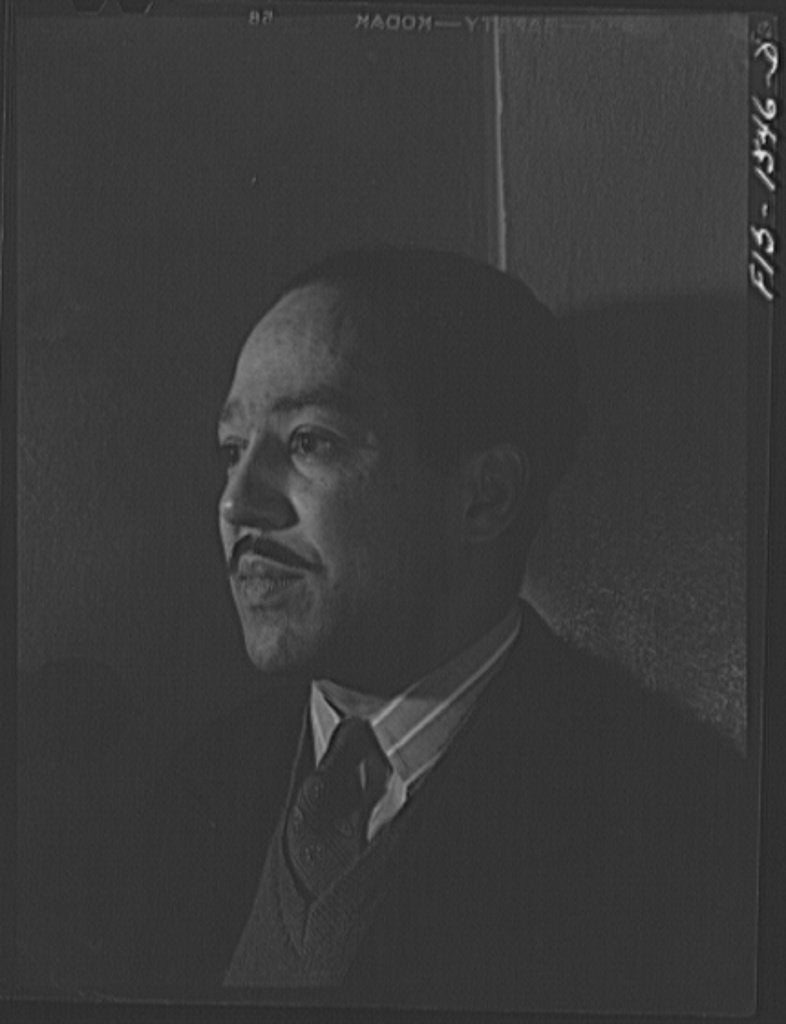 Langston Hughes Quotes