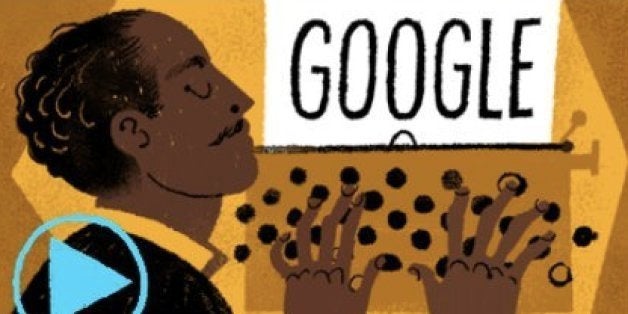 Google on Sunday celebrated what would have been the 113th birthday of famed African-American poet and social activist Langston Hughes through a powerful tribute on its home page.
The Doodle -- the name Google has given to its front-page features -- honors Hughes through an animated video featuring lines from his famous poem "I Dream a World."
"A world I dream where black or white, whatever race you be, will share the bounties of the earth and every man is free," Hughes wrote in the poem.
The poet's birthday also happens to coincide with the first day of Black History Month.
Hughes was a pioneer who was known for his powerfully crafted poems and writings, particularly during the Harlem Renaissance. His impressive catalogue of works criticized racial injustice and highlighted the struggles, plight and beauty of black lives.
He died on May 22, 1967, from complications following abdominal surgery. We remember and honor his contributions to black history, today and every day.

Before You Go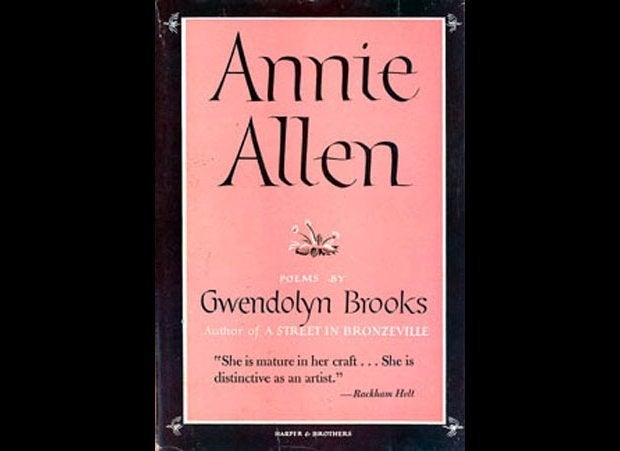 50 Books That Every African American Should Read