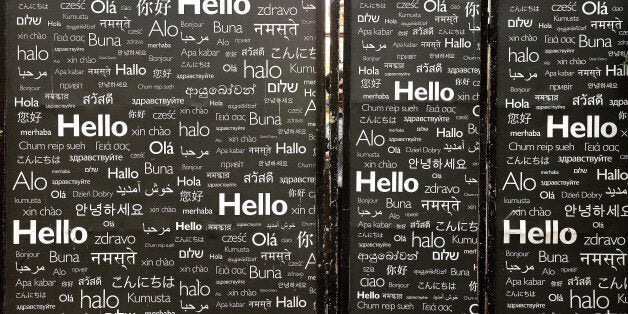 Perhaps you know how to say hello and goodbye in a couple of other languages, but how good are you with general language knowledge? Do you know what "c'est la vie" actually means or do you just say it all the time, along with "chic" and "carpe diem"?
Let's see, quick: Can you decipher certain Asian scripts from one another by simply looking at them? And is Farsi read from left to right or right to left?
Here's one way to find out if you are, in fact, a citizen of the world and a master of languages... Here. We. Go. And remember to click the key icon when you're done to find out the answers.
Quiz widget by
Related
Before You Go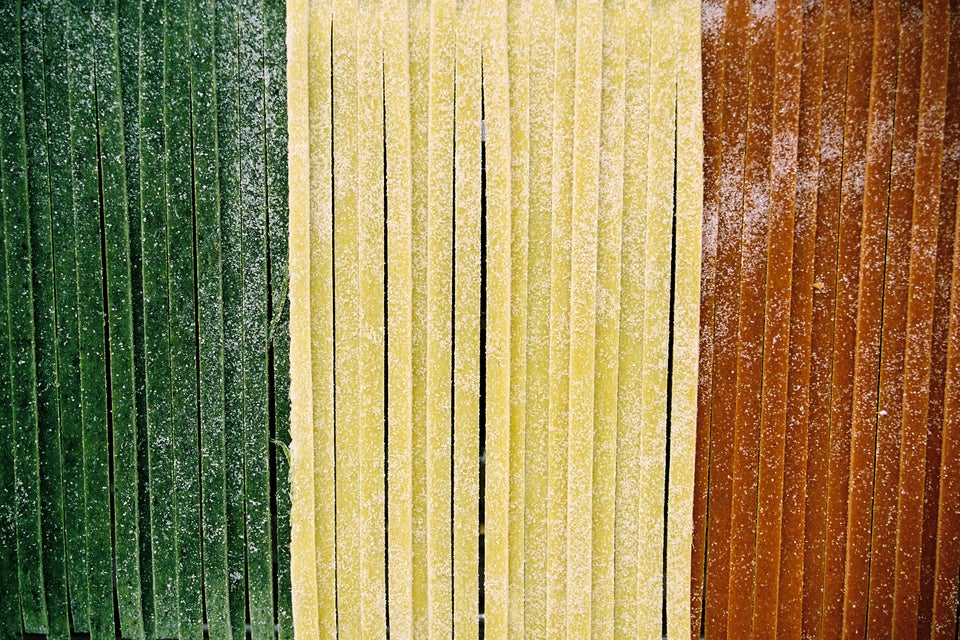 How To Say Cheers In Every Language
Popular in the Community