Lanny Martinson, a U.S. Marine Corps platoon sergeant who served in Vietnam, lost his right leg in June 1968 when his troops came upon a minefield in Khe Sanh.
He also lost his dog tags.
Naesmith, who travels to Vietnam to teach English, had tried to find Martinson's contact information but with no luck. He gave the tag to a friend living in California.
Eventually, on June 5, a picture of the tag ended up on a Vietnam vets Facebook *USMC* page.
(Story Continues Below)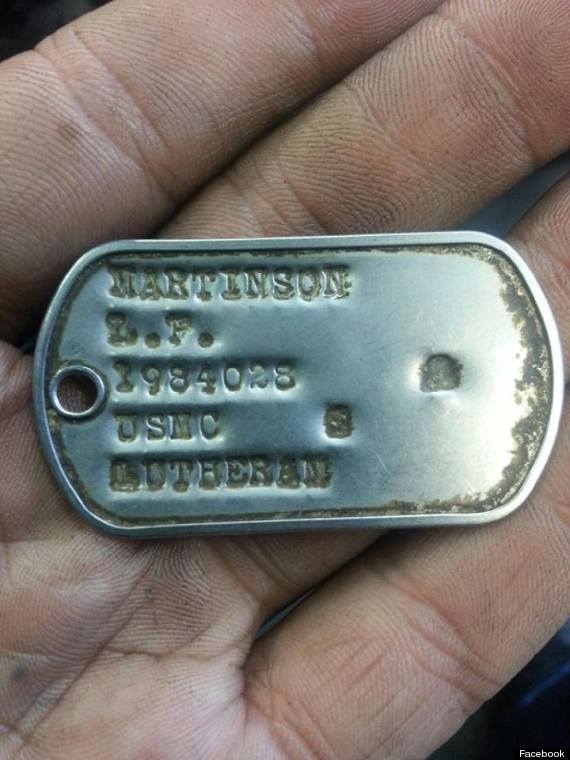 Days later, someone who'd seen the post found Martinson's contact information and called him, according to U-T San Diego. Steps are now being taken to get the tag back to its owner.
Martinson wrote to the News-Chronicle that he is honored and humbled by the effort to find him.
Before You Go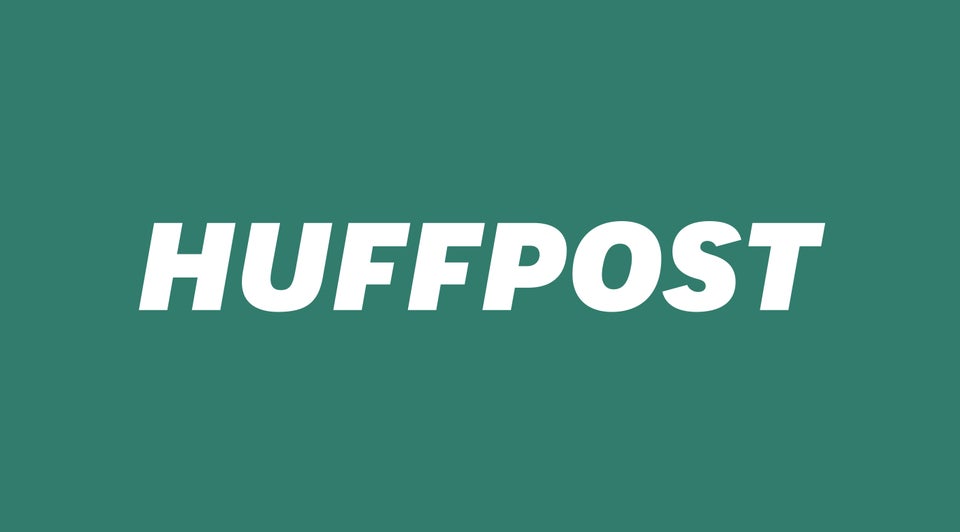 People Receive The Best News Ever
Popular in the Community