2015 is shaping up to be the year of brilliant ad campaigns.
The fashion house debuted its summer 2015 campaign Wednesday on Instagram and you guessed it -- the ads feature both older and younger men and women alike. This time, however, the difference is that every pair is related. Enter legendary supermodel Pat Cleveland and her gorgeous daughter, Anna Cleveland Von Ravenstein.
The two have gotten in front of the camera together in the name of fashion before, namely for Zac Posen's 2014 resort collection. It's no surprise that Pat, one of the first black supermodels to walk the runway and now in her 60s, is still booking plenty of jobs (just look at her!). And it seems that between starring in campaigns and walking the runways, her daughter isn't going anywhere, either.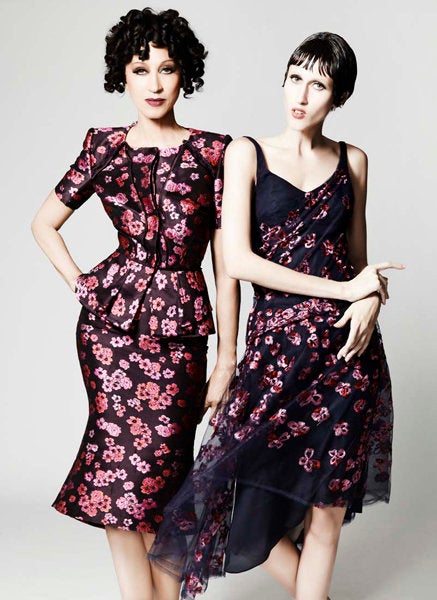 Pat & Anna For Zac Posen Resort 2014