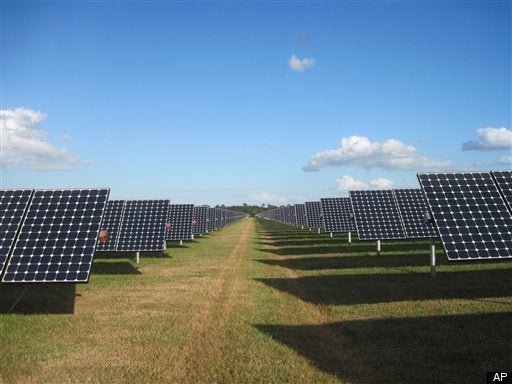 Laos' largest and most controversial hydropower project, the World Bank-funded Nam Theun 2 Dam, began full operation last week. It did so in violation of legal obligations to provide compensation and livelihood restoration to affected communities. In an attempt to avoid its obligations, the Nam Theun 2 Power Company called the start of power production "commercial export" of electricity rather than "commercial operation," which would require compliance with Concession Agreement provisions.
Nam Theun 2 is being financed by the World Bank, the Asian Development Bank, the European Investment Bank, government-backed financiers from France, Norway, Sweden, and Thailand, and a host of private banks. These institutions have maintained their support for the project despite violations of their policies and the project's Concession Agreement. For example, last week's commercial operation started before resettled communities received irrigated land, and before downstream communities received compensation for flooded gardens and alternative water supply sources, to which they are legally entitled.
My colleague Ikuko Matsumoto, the Lao program director of International Rivers, just returned from a fact-finding trip to the Nam Theun 2 region. She reports that the project violates people's human rights by preventing access to clean water and by destroying critical food sources without providing compensation. On the Nakai Plateau, where 6,200 people have been resettled to make way for the reservoir, villagers have not been provided with irrigation systems. This violates legal commitments made in the project's Concession Agreement.
The project is also affecting around 120,000 people who live downstream along the Xe Bang Fai River. Since the project started full operation, the water level of the upper Xe Bang Fai River has increased by 3.6 meters or 12 feet. The power company has warned communities living along the Xe Bang Fai not to drink the river water because it is contaminated. However, replacement groundwater pumps which were provided to communities are not functioning or the groundwater is unsuitable for domestic consumption. Last week, only two groundwater pumps out of seven were working in Navan Tai Village, and in Mahaxai Tai Village only two pumps were working. Villagers in Boueng Xe Village were told that the groundwater contained elevated levels of iron, making it unsuitable for human consumption.
In addition, riverbank vegetable gardens along the Xe Bang Fai have been flooded by the rising river, but communities have not yet received compensation, in violation of World Bank policy.
Moreover, serious erosion has been occurring downstream along the Xe Bang Fai River as a result of the fluctuating water levels since December 2009, when NTPC began test operations. No compensation for the riverbank gardens that were washed away has been paid to the villagers.
The response of the Nam Theun 2 Power Company to these criticisms was ludicrous. After the company proudly announced in a press release that it was "beginning commercial export of electricity to Thailand," a spokesperson argued that this did not mean it had started commercial operations in a legal sense. "This is still really part of the testing and conditioning process, but we still have managed to obtain a sales license, so instead of generating electricity and getting nothing for it we're now able to sell our test energy," the spokesperson said.
In the meantime, Ikuko Matsumoto made an urgent appeal to the project sponsors. "As funders of Nam Theun 2, the Asian Development Bank, the World Bank, the European Investment Bank and the Equator Principles Banks have an obligation to ensure that their requirements are upheld and that promises to Lao villagers are kept," Ikuko said after she returned from the project site. "Dam operation should be suspended until the Nam Theun 2 Power Company complies with its legal obligations."
Related
Popular in the Community