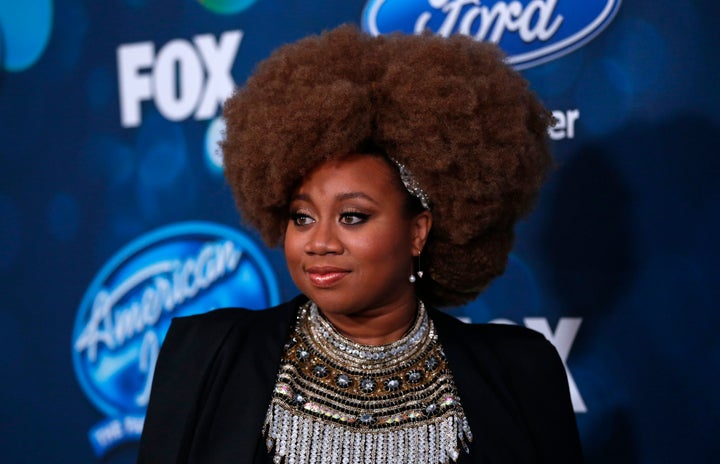 "American Idol" runner-up La'Porsha Renae has angered fans after declaring that she "doesn't agree" with the LGBT "lifestyle" in a recent interview.
The 22-year-old singer, who lost to Trent Harmon on the final season of "Idol," was asked for her thoughts on Mississippi's controversial House Bill 1523, which allows people with faith-based objections to deny wedding services to same-sex couples, in an April 8 conference call with reporters. The "Religious Liberty" bill, which Gov. Phil Bryant signed into law on April 5, also permits employers to cite their religious convictions when determining workplace policies on dress code and restroom access.
Renae, who is a Mississippi native, told reporters that she hadn't "heard about" HB 1523, noting that she was planning to leave the state to "start over" with her daughter, Nayalee Keya, Billboard reports.
She went on to say, "Although all of us may not agree with that particular lifestyle for religious reasons, whatever the reason is, you still treat each other with respect. Everybody is a human being. We should be able to coexist with one another."
"I am one of the people who don't really agree with that lifestyle. I wasn't brought up that way. It wasn't how I was raised," Renae said. The singer went on to disclose that she has "a lot of friends and a lot of people that I love dearly who are gay and homosexual and they're such sweet, nice people."
She then added, "We should just respect each other's differences and opinions and move on."
Renae's remarks quickly sparked a firestorm of criticism on social media. Among those to blast the comments was LGBT journalist Itay Hod who wrote:
The star tweeted a response to the backlash on April 8.
In an email to The Huffington Post, a representative said that Renae had no additional comment, but sent a link to her Sunday Periscope chat in which the singer addressed the controversy.
"I can understand when I read it back why people were offended and for that I deeply apologize because I wasn't trying to offend anyone by what I said, I was just trying to honestly answer a question that actually caught me off-guard," she said in the chat. "It was supposed to be an interview about singing, and it became political and I'm not a political person, at all."
Sigh. What a disappointment.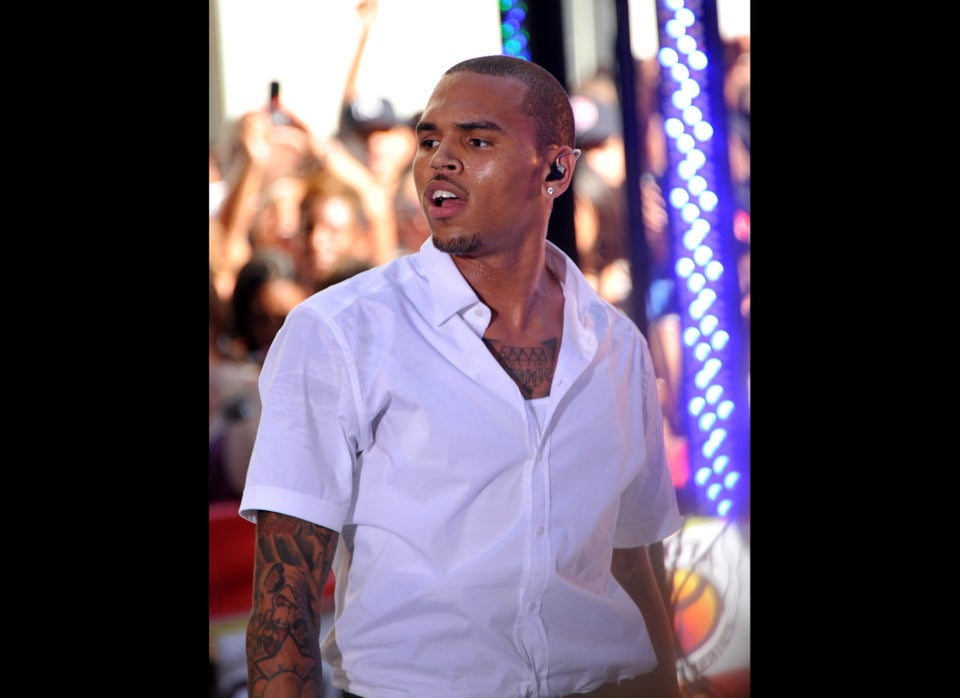 Homophobic Tweets By Celebs