"This guy is walking away with a knife in his hand," an officer says over the radio, according to radio logs released on Wednesday to Politico and NBC Chicago in response to Freedom Of Information Act requests.
"Anybody have a Taser to help out ...?" a dispatcher asks. "Looking for a Taser, armed offender."
The dispatcher repeatedly calls for officers with Tasers to respond to the scene. "Anybody close yet?... Asking for a Taser for armed offender with a knife."
On Oct. 20, 2014, police said they caught McDonald, 17, breaking into vehicles at a trucking yard. Officers followed the teen as he walked down the street, armed with a weapon.
An officer says on police radio that McDonald popped the tire of a police car before walking toward a Burger King restaurant. Then an officer opens fire.
"Shots fired by police. Get an ambulance over here," an officer says one minute later.
Police dashcam video released last month -- the day Officer Jason Van Dyke was charged with first-degree murder in the killing -- doesn't match the police department's initial narrative of the shooting. The footage, which a judge ordered city officials to release, shows Van Dyke shooting the teen repeatedly, even after he fell to the ground.
The killing has prompted a storm of protest, the firing of Chicago police superintendent Garry McCarthy and a federal probe into the city's troubled police force. Protesters are calling for Mayor Rahm Emmanuel to resign.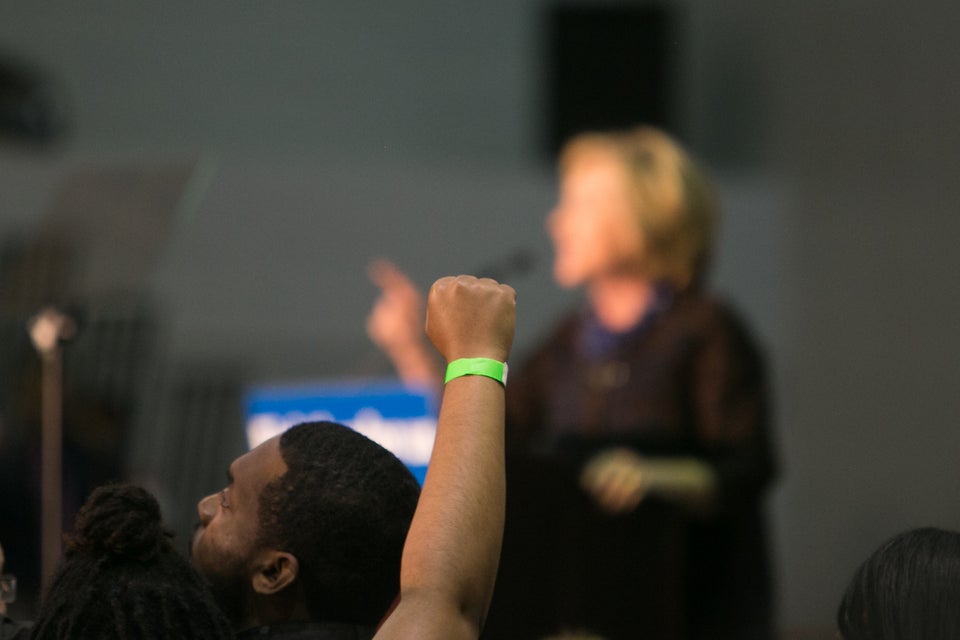 11 Things Black Activists Accomplished In 2015
Popular in the Community