CHICAGO, Nov 23 (Reuters) - Community leaders who met with Chicago Mayor Rahm Emanuel said they expected protests on Wednesday when the city plans to release a disturbing video of an October 2014 fatal police shooting of a black teenager.
Emanuel called in community leaders and pastors for meetings on Monday aimed at preparing for public reaction to the video. The footage from a patrol car dashboard camera is being released as a result of a judicial order stemming from a lawsuit brought by a freelance journalist.
Also on Monday, the Chicago Sun-Times reported that the officer involved would face criminal charges, citing unnamed sources. A spokeswoman for the Cook County State's Attorney's office did not respond to requests for comment.
The video shows Laquan McDonald, 17, being shot 16 times on Oct. 20 last year by police officer Jason Van Dyke, who is white. Van Dyke is on administrative duty while state and federal prosecutors investigate.
McDonald's death came at a time of heightened national scrutiny of police use of lethal force, especially against black men. Protests over police actions have rocked a number of U.S. cities over the past year and a half.
One pastor said the meeting he was in with the mayor was tense and contentious and that church leaders were limited in what they could do to temper reactions in minority communities with high crime and strained relations with the police.
"I'm definitely concerned about people's outrage," said the Rev. Corey Brooks of the New Beginnings Church on Chicago's south side.
"Many in my community feel betrayed, they are so very angry and protests are imminent. It's clear from the meeting today that Emanuel knows that," said the Rev. Ira Acree of the Greater St. John Bible Church on the west side.
Emanuel spokeswoman Kelley Quinn described the meetings as an "open dialog to discuss the tragedy that took place last October, the actions of the officer that remain under criminal investigation, and the path forward for Chicago."
The police union opposes release of the video, which will be evidence if Van Dyke is charged.
"It'll be out there and people will see it dozens and dozens and dozens of times. Then you have to go to that same population and select a jury pool," said Dean Angelo, president of the Chicago lodge of the Fraternal Order of Police.
Police have said McDonald had threatened them with a knife and slashed at the tires and windshield of a patrol car. The video shows him moving away from police at the time he was shot, said a lawyer for McDonald's mother, who has seen the footage.
From 2008 to 2014, Chicago had an average of 50 fatal and non-fatal police shootings a year, more than bigger cities like New York and Los Angeles. Almost all the Chicago shootings were found to be justified.
McDonald's family received a $5 million civil settlement from the city of Chicago, even though family members had not filed a lawsuit. (Additional reporting by Mary Wisniewski; Editing by Dan Grebler and Peter Cooney)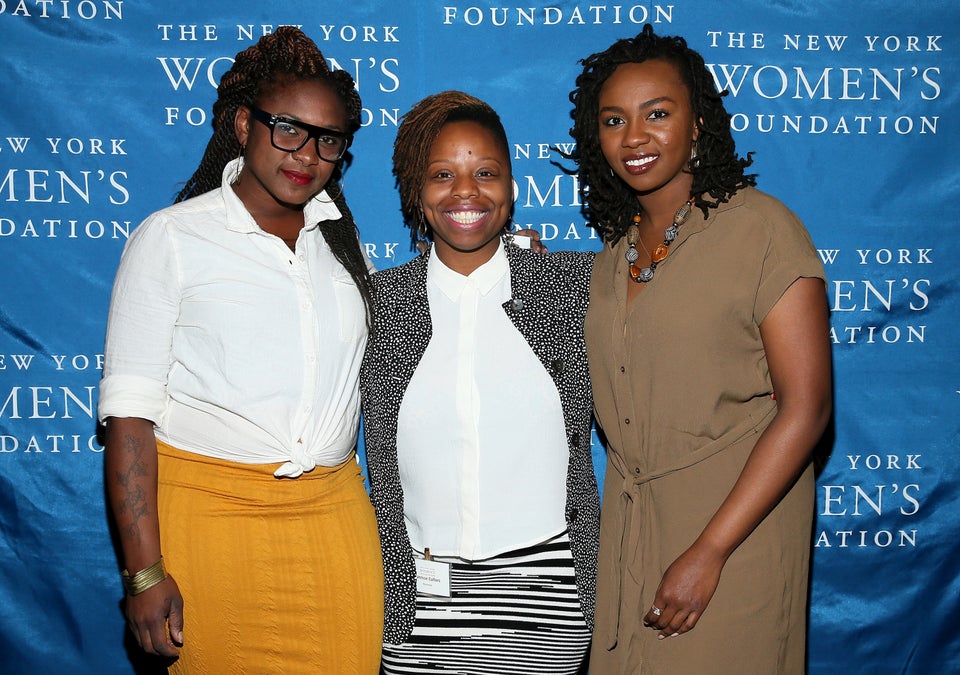 The Amazing Black Activists We're Thankful For in 2015
Related
Popular in the Community