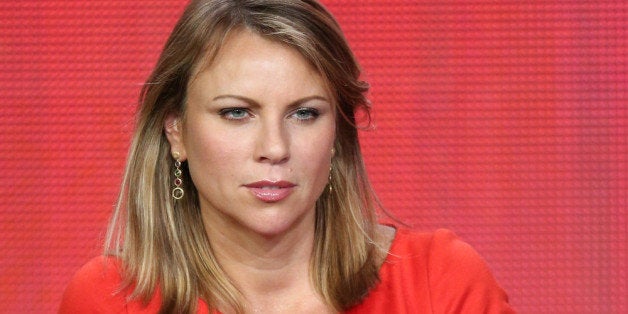 NEW YORK -- CBS News correspondent Lara Logan will no longer be hosting the annual press freedom awards dinner hosted by the Committee to Protect Journalists on Tuesday night, as she had long been scheduled to do.
Logan's appearance would have been notable given that she remains embroiled in a controversy over last month's discredited "60 Minutes" report on the terrorist attack in Benghazi, Libya. Logan has not spoken publicly about the report since apologizing for it on air. Joseph Burkett, Logan's husband, ushered a Newsweek reporter out of their house last week.
Scott Pelley, who anchors "CBS Evening News," is now scheduled to host the event.
"Given the circumstances, Lara Logan did not want the fact that she was hosting the dinner to take attention away from our award winners," CPJ Chair Sandy Rowe said through a spokesperson. "We are looking forward to a great evening and are delighted that Scott Pelley will host."

The CPJ dinner, which honors intrepid journalists working in difficult conditions, is not usually a controversial event. But in addition to the Logan situation, Hong Kong journalist Ying Chan has called on Bloomberg L.P. chief executive Dan Doctoroff, who is chairman of the event, to step down from that role.
Disclosure: Arianna Huffington, chair, president and editor-in-chief of the Huffington Post Media Group, is a presenter at Tuesday night's awards dinner.
Popular in the Community