Well, that's one way to sell jeans.
In the ads, Lara lounges on the beach in St. Barts with a hot guy (ugh, that looks SO TERRIBLE, good thing that's not us), wearing nothing but a pair of neon Calvins in the surf, and, we're guessing, a ton of bronzer. (UPDATE: Model Toni Garrn is also in the campaign, in the yellow pants.)
Put on your shades and check out Lara's sexy ads below. Who's down for a St. Bart's vaycay?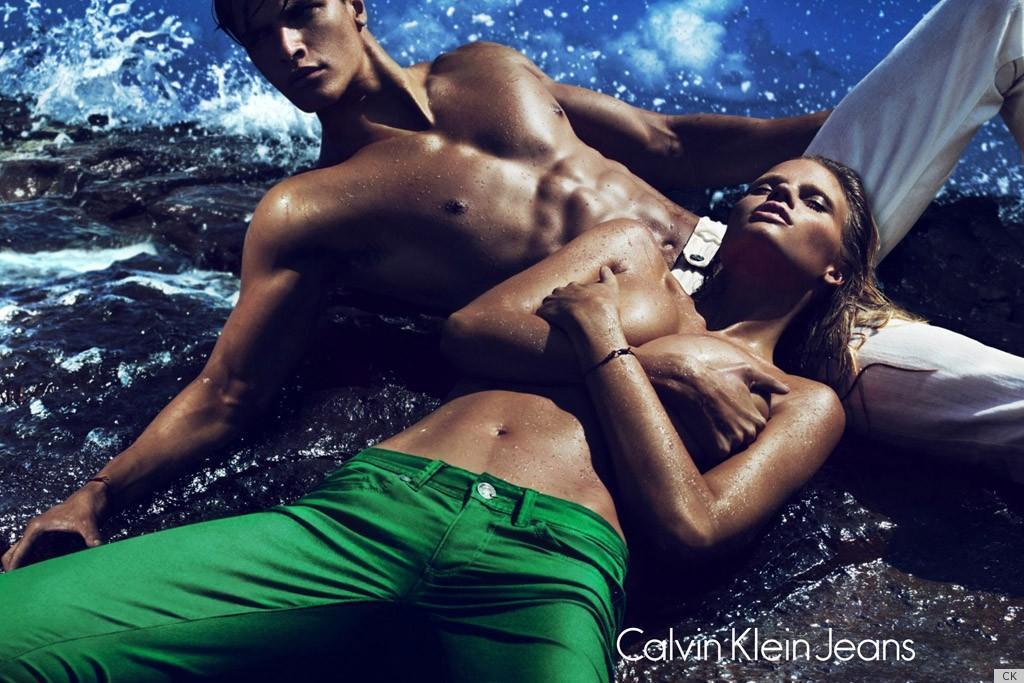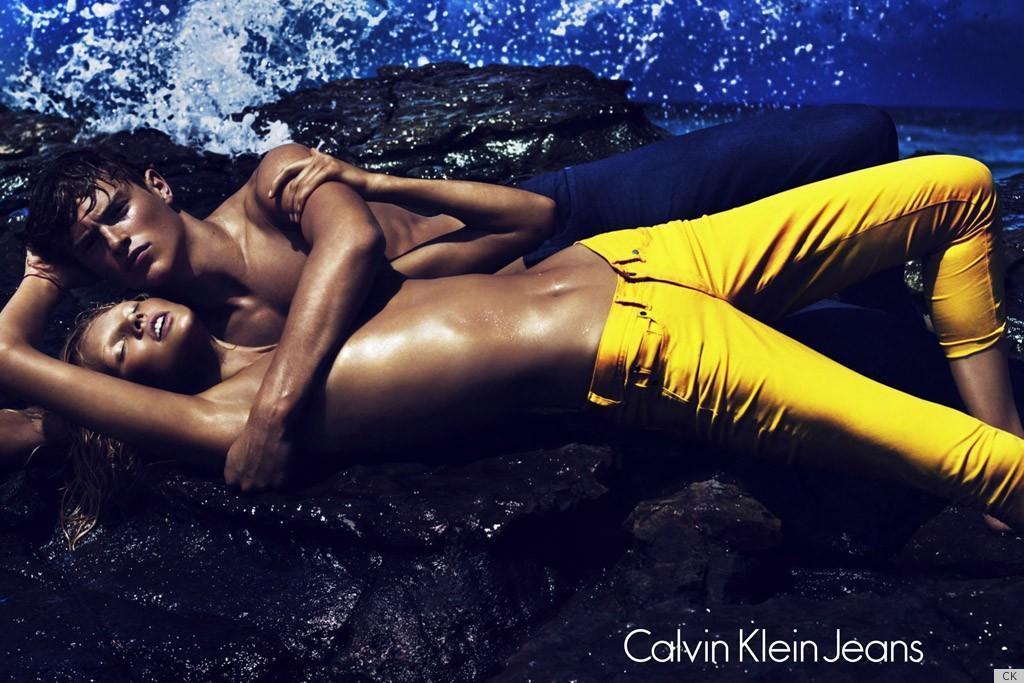 Related