The Dutch model has just been tapped to be the new face of L'Oréal Paris, reports Style.com. Stone has racked up some top-notch modeling gigs, including fronting Calvin Klein campaigns and landing Vogue covers, but this new role with such a mass-market beauty company will surely make her a household name and a bona fide supermodel. (Oh, and she's definitely going to bring home a pretty penny, too.)
"It wasn't really anything I ever expected to happen in my career," the 29-year-old told Style.com. "I never could really see myself in their lineup."
Really? With her cheekbones, deep-set eyes and blonde locks, we've always considered Stone this generation's Claudia Schiffer, a longtime L'Oréal Paris model and ambassador. Plus, since Stone recently gave birth to her first child, she'll bring the added bonus of a new mother's glow. And if Schiffer's gorgeous ads for L'Oréal are any indication of what's to come for Stone, we definitely think the rest of the world will agree that she's "worth it."
Check out the photos below and tell us if you see the resemblance.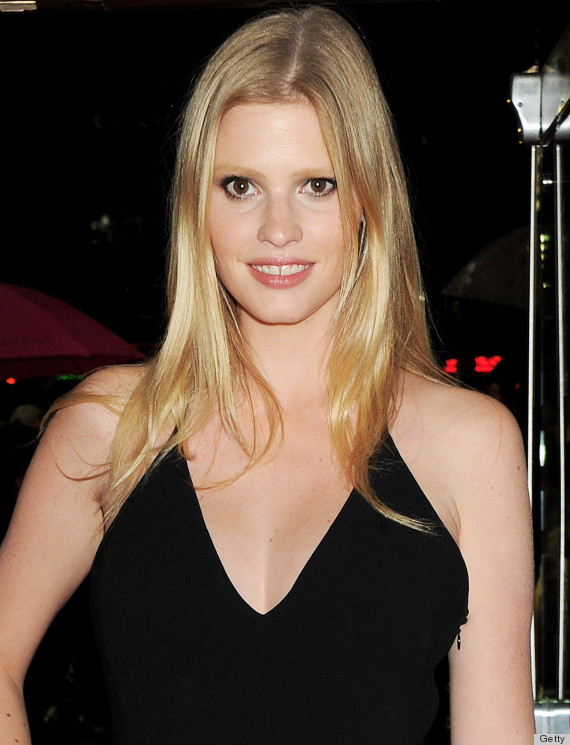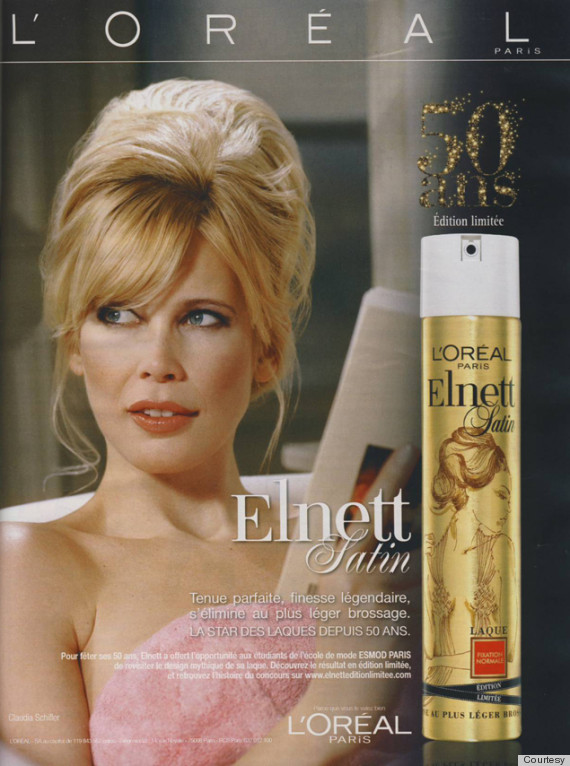 Check out L'Oreal's new gal: