"I don't feel that it's an immoral photo, and that's what the termination is based on," Cook told Local 8 News in an interview earlier this week.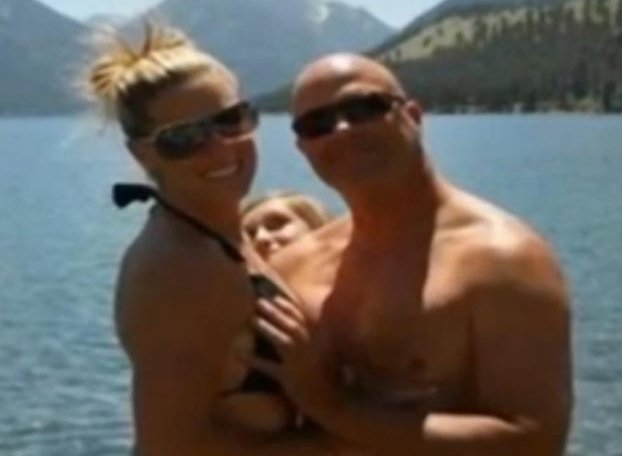 Coach Laraine Cook (left) was fired for posting a version of this photo to Facebook. Her fiance, coach Tom Harrison, was not fired.
The photo shows Cook and Harrison in bathing suits at a lake. Cook said the photo was snapped during a family vacation in July. As the New York Daily news put it, Harrison, who is a football coach at Pocatello High School, "wasn't flagged for holding," but was "reprimanded" -- short of termination.
Cook told Local 8 News that the reason her fiance wasn't fired was because she was the one who posted the photo to Facebook. She said she plans to fight the decision.
"I would love to be able to coach those girls again," Cook said. "I love teaching. I love coaching. I love working with the kids."
"We believe she's an awesome coach. We think she's a great influence on our daughters. Did she make some bad choices? Yeah... But I think she received it in a lot of humility," Dave Reichelt, whose daughter plays basketball at Pocatello, told KPVI in October. "My daughter has been empowered by coach Cook, and not just in basketball, but in life as well."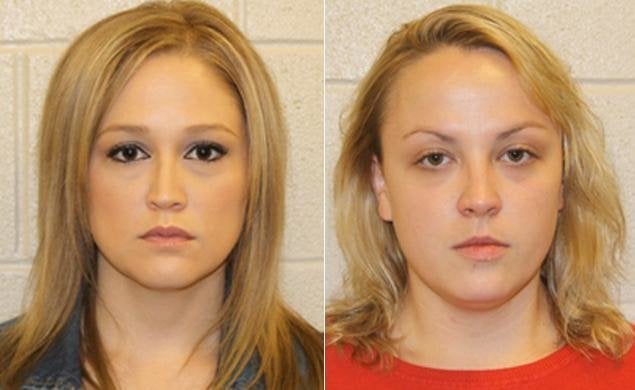 Teacher-Student Sex Abuse Cases
Popular in the Community