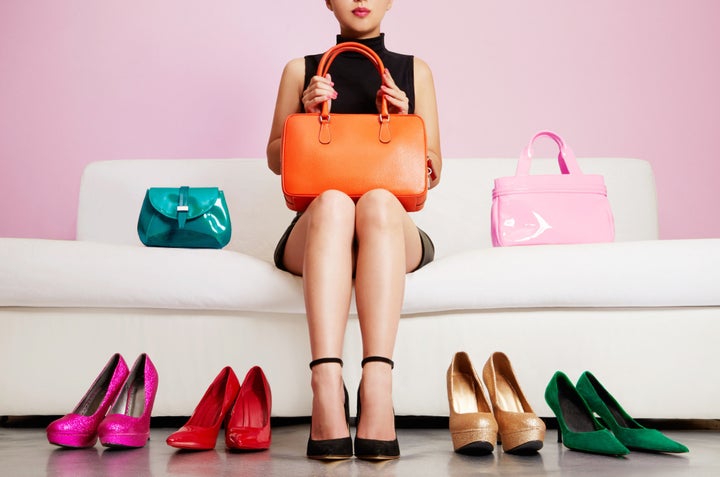 You don't need to tell us how frustrating it is for ladies with big feet to find shoes that fit. Few stores carry anything larger than a size 10, and those that do often sell out almost immediately. But a couple of stores have our backs and carry a plethora of stylish shoes in extended sizes. Herewith the nine best online stores for women with large tootsies.
Dillard's: Not only does Dillard's offer affordable shoes, but they also go up to a size 13W.
Long Tall Sally: Long Tall Sally gets it. The entire site is dedicated to tall women, and their shoe section carries the trusted and affordable brands you love, including Sam Edelman (up to a size 13) and other name brands up to a size 15.
FullBeauty: Looking for wide calf boots up to a size 16? This is your store.
Net-A-Porter: OK, we'll admit it, the shoes on this site carry a hefty, hefty price tag. But if you're craving Gucci booties or Lanvin flats in a size 42, this is one of the few spots where you'll find them.
Nine West: Finding good heels up to a size 13 1/2 is no small feat, but Nine West makes it easy with fashion-forward options at cut-throat prices.
Nordstrom: This is probably the best online ressource for extended sizes. They carry a ton of brands such as Loeffler Randall, Steve Madden and Jeffrey Campbell, and they go up to a size 15.
Payless: If you're looking for shoes, boots and sandals that go up to a size 13, but you don't want to spend a ton of money, you should check out Payless.
Stuart Weitzman: Though Stuart Weitzman's shoes can get pricey, they go up to a size 12 and run in narrow, medium and wide widths. They are also extremely comfortable, very well-made and if you take good care of them, they can last years.
Zappos: While this site can be overwhelming (there are so. many. shoes), it's worth digging through, especially since they offer shoes up to a size 20.
HuffPost may receive a share from purchases made via links on this page.
Looking for the best deal before you buy? Take a look at HuffPost Coupons where we have hundreds of promo codes from brands you trust.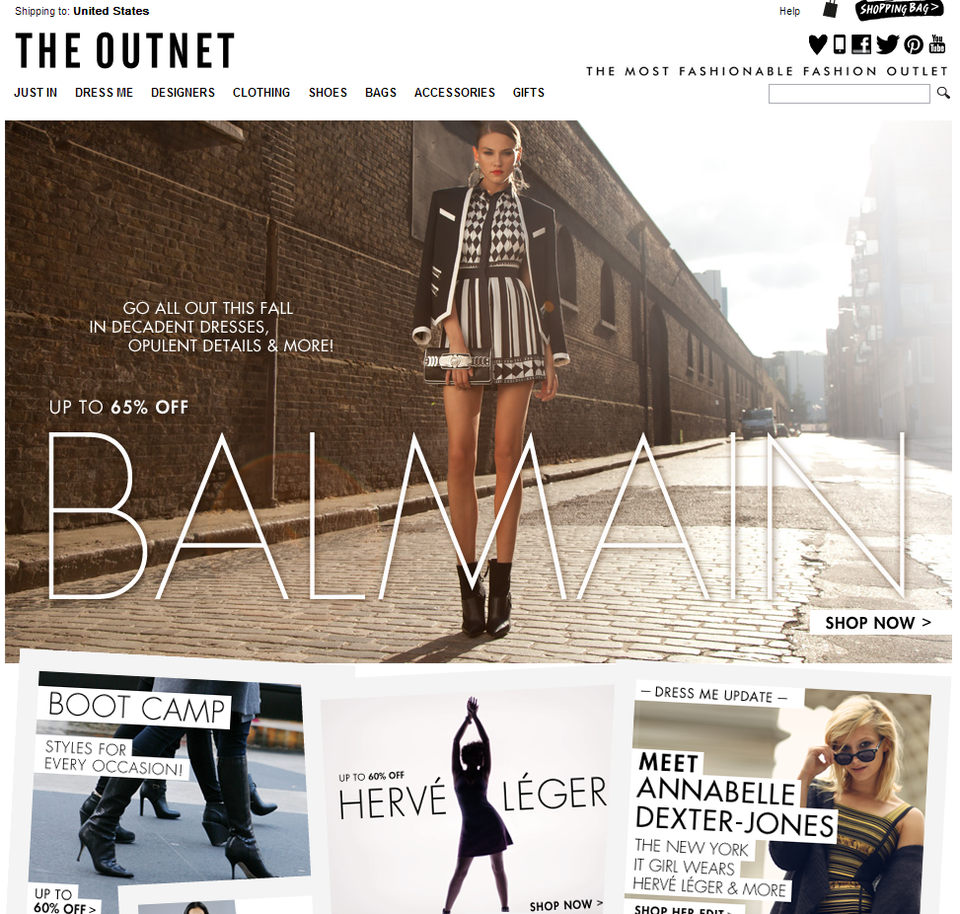 Our Favorite Online Shopping Sites