Sometimes the 1 percent can come up big.
This year, the top 10 philanthropic gifts to American nonprofits totaled $3.3 billion, according to the Chronicle of Philanthropy. While that figure is still down from pre-recession levels (in 2007, the 10 biggest gifts totaled $4.1 billion), 2014 proved to be a strong year for giving back -- especially compared to the years immediately following the financial crisis.
Here are the top 10 charitable gifts from 2014:
10. Sidney Kimmel Foundation: $110 million
The
, run by the founder of Jones Apparel Group, donated $110 million toward Thomas Jefferson University's medical college.
9. Ernest Rady: $120 million
Ernest Rady, a real estate developer, pledged $120 million toward building the Rady Children's Hospital San Diego Genomics Institute.
8. T. Denny Sanford: $125 million
T. Denny Sanford, chairman of United National Corporation, pledged $125 million toward
for genetic testing programs.
7. Diller-von Furstenberg Family Foundation: $130 million
The
-- headed by spouses Barry Diller, chairman of IAC/InteractiveCorp, and fashion designer Diane von Furstenberg -- pledged $130 million to
for a new park.
5. Larry Page: $177.3 million
Larry Page, co-founder of Google, donated $177.3 million toward the Carl Victor Page Memorial Foundation, which fundraises for a
, including education, poverty and medicine.
4. Chan Family: $350 million
The Chan Family and the
donated $350 million toward the Harvard School of Public Health. Gerald and Ronnie Chan co-founded the Morningside Group -- a private equity and venture capital firm.
3. Nicholas and Jill Woodman: $500 million
The couple, founders of the GoPro camera company, donated $500 million to the
, which helps companies in the area give back to philanthropic causes.
2. Ted Stanley: $650 million
Businessman Ted Stanley pledged $650 million to the
for research on the genetics of psychiatric disorders.
1. Ralph Wilson, Jr.: $1 billion (est. bequest)
The late Ralph Wilson, Jr., founder of the NFL's Buffalo Bills, left an estimated $1 billion to the
.
Related
Before You Go
Justin Forsyth: Save The Children, £163,000 salary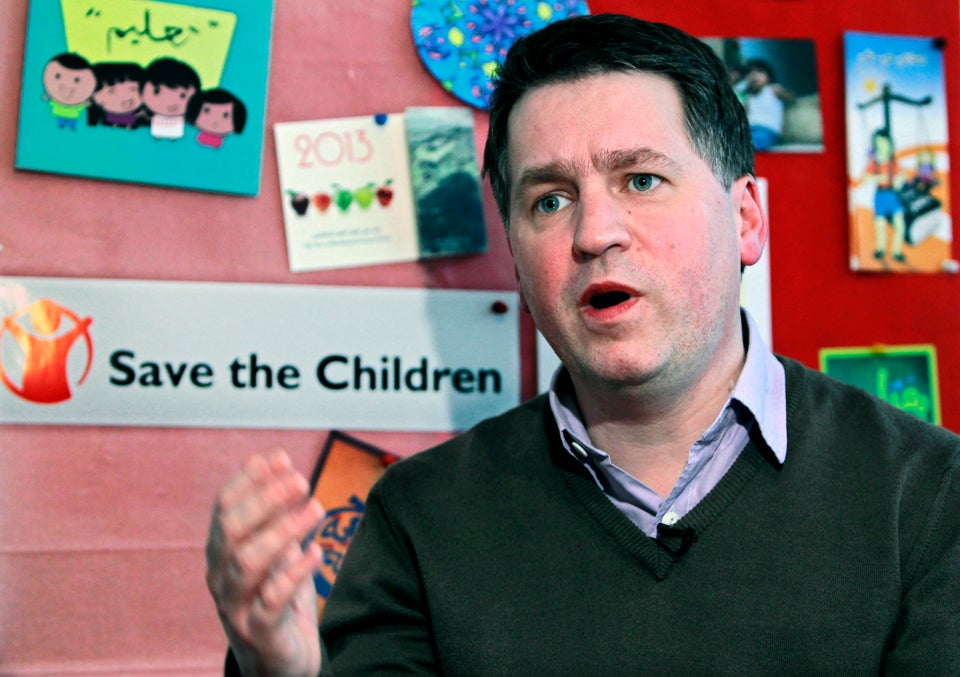 Chris Bain: Catholic Agency For Overseas Development (Cafod), £87,000 salary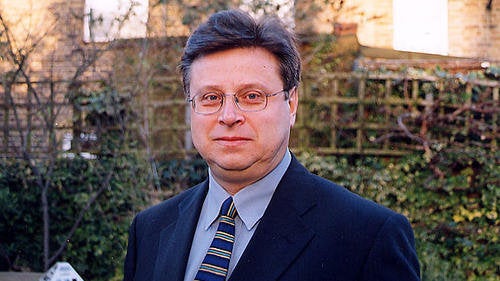 Damian McBride: Cafod, salary unknown, but as a special adviser, he was paid in the six-figures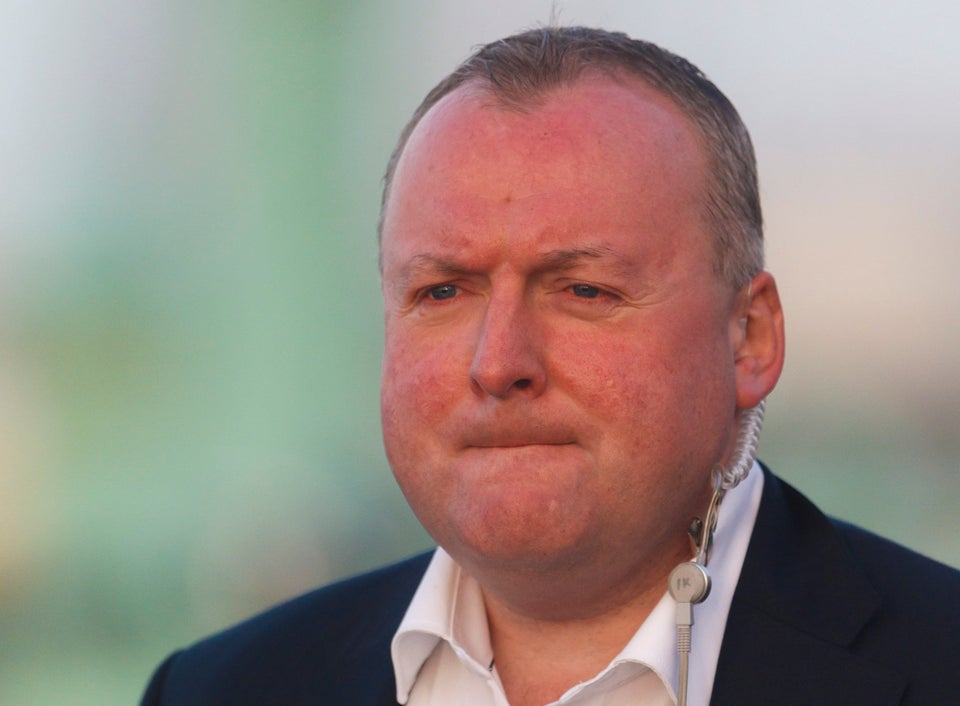 Gavin Grant: RSPCA, up to £160,000 salary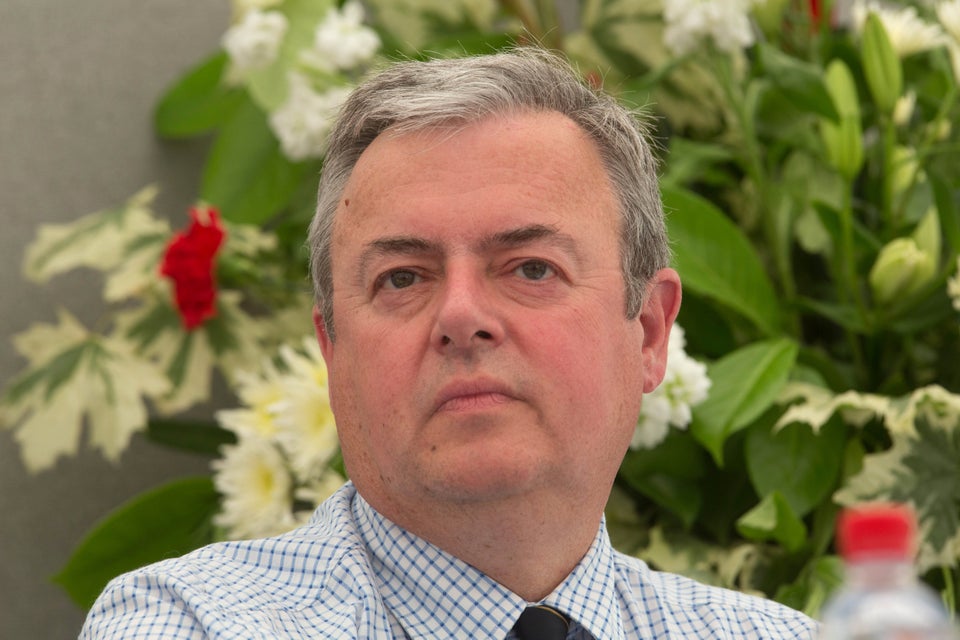 Sir Nick Young: British Red Cross, £184,000 salary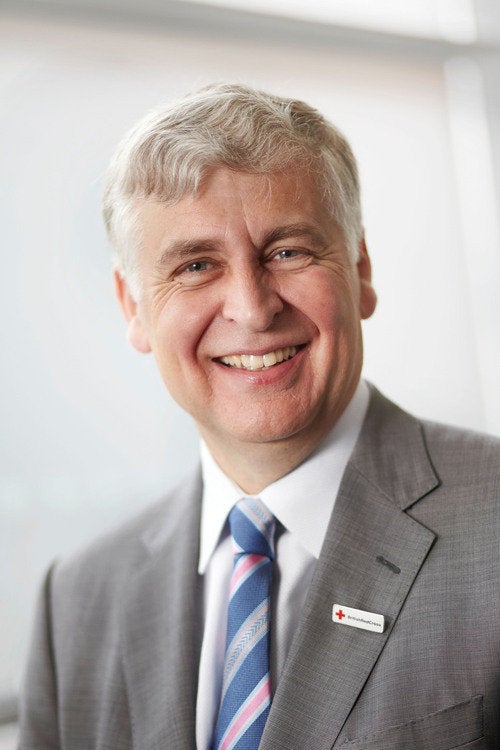 Barbara Stocking: Oxfam, £105,943 salary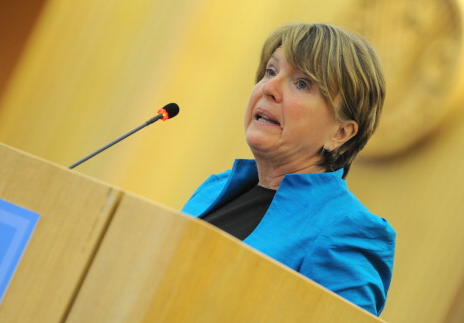 Matthew Frost: Tearfund, £92,000 salary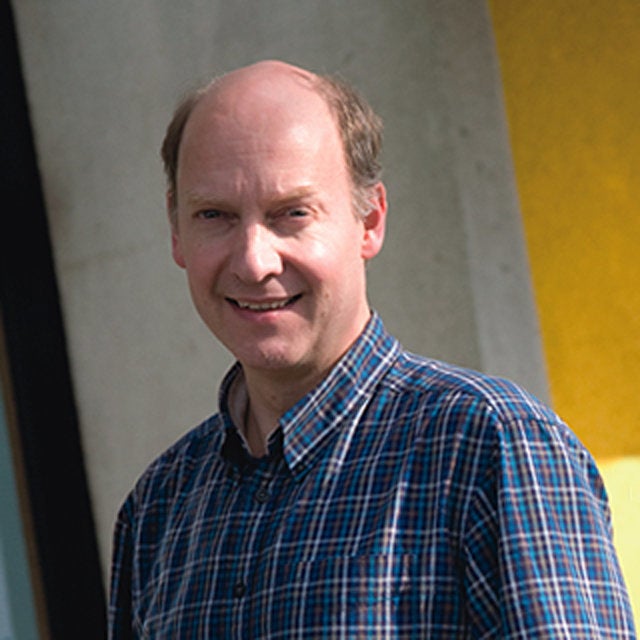 Peter Benenson: Amnesty International, now deceased