A 360-degree panorama of the Strahov Philosophical Library in Prague may now hold the record for the largest photo ever taken indoors.
The interactive image--which is made up of 2,947 photographs--allows you to zoom in on parts of the room to see the frescos, books, and more in exquisite, super-sharp detail. In total, the image is made up of 280,000 x 140,000 pixels, with a total resolution of 40 billion pixels.
The photographs were shot by Jeffrey Martin, a photographer and founder of 360cities.net, over a five day period. Check out the stunning image for yourself here.
LOOK: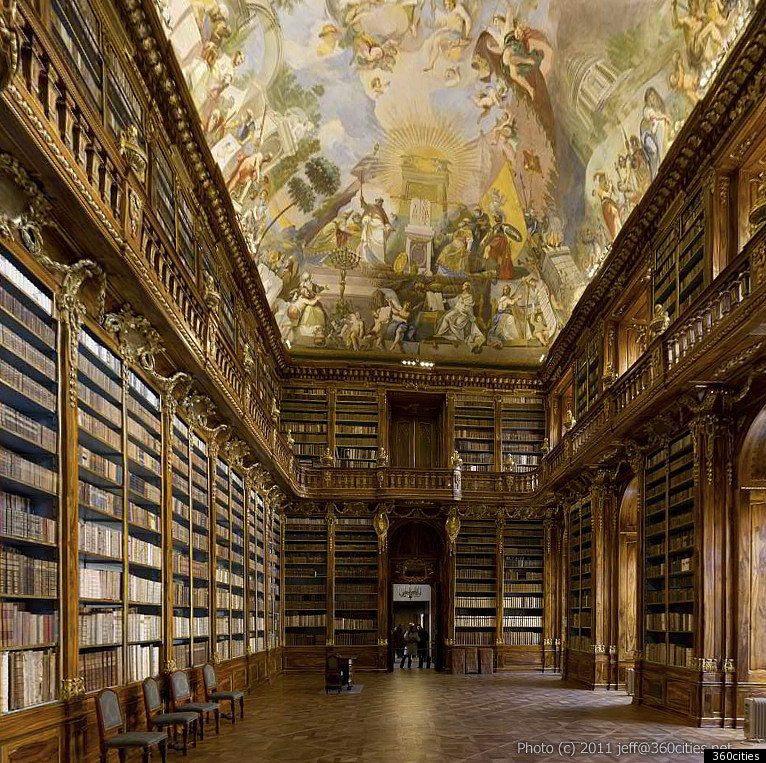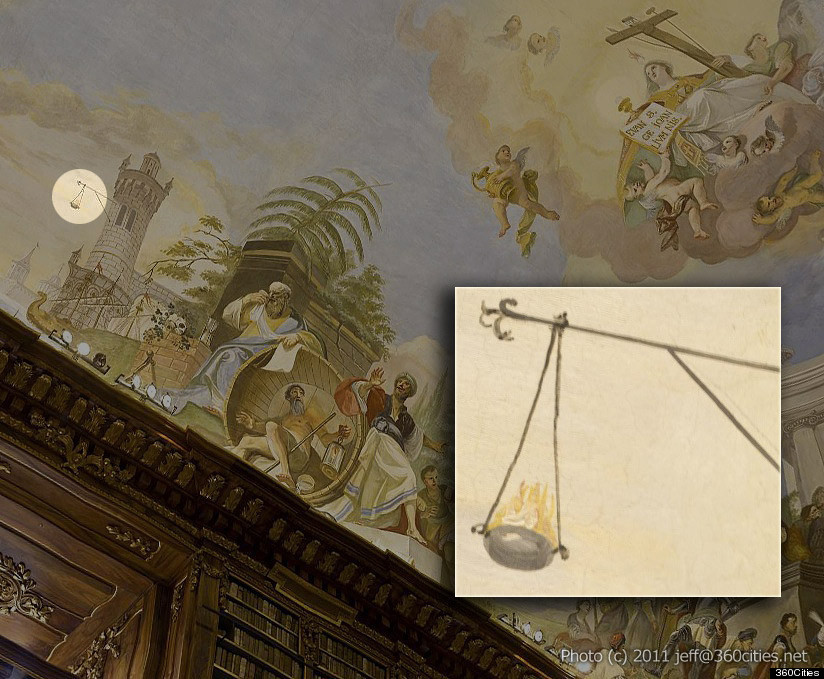 Popular in the Community