Larissa Murphy still remembers how exciting it was to fall in love with the man who would become her husband. Ian had a sense of humor that always made her laugh, and together, the couple's relationship centered on a mix of joy and their deep Christian faith. Soon after meeting in college in 2005, Larissa and Ian -- whose story was featured over the weekend on the documentary "Belief" -- began dating and planned to marry when they finished school. But a tragic accident just 10 months into their relationship sidelined their plans.
On September 30, 2006, Ian was driving to work when he lost control of his car and veered into oncoming tragic. He spent months in a coma with a traumatic brain injury. When he finally woke up, Ian couldn't speak, eat or walk. The man Larissa loved was now trapped inside a damaged brain and a broken body.
After the accident, Larissa moved in with Ian's family and learned how to become his caretaker. Though devoted, she admits that the transition to this new life wasn't easy.
"One of the hardest things is just watching couples walk together and hold hands. I'll look at that and think, 'I'll never do that.'"
"There's intense grief and there's intense pain," Larissa says. "I would have moments of struggling with, 'God, why us? Are we being punished for something?'"
It's an unimaginable trial for a young couple, a test of love and their faith. "Sometimes, I come home and I feel like all I see is the brain injury instead of seeing a man who loves me," Larissa says. "One of the hardest things is just watching couples walk together and hold hands. I'll look at that and think, 'I'll never do that.'"
For guidance, Larissa surrendered completely to God and placed her future in His hands. "I prayed a lot, just tried to cast it on the Lord, [asking] if this is not what my future is to be, just take away this love," she says.
The love didn't go anywhere.
"I didn't fall out of love with [Ian], and I didn't stop loving him," Larissa says. "And I knew he wouldn't leave me if the role were reversed."
As the months went on, Ian showed some progress, communicating verbally and getting around with the use of a motorized wheelchair. Four years after the accident, he and Larissa decided to get married.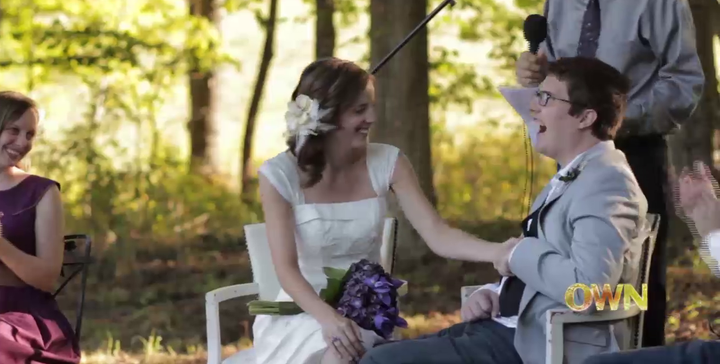 "It felt like this really beautiful mix of gaining the sorrow but it also was a wonderful thing to be able to enter into someone's life like that and to walk beside them," Larissa says.
The experience has taught the young wife a lot about love, faith, strength and gratitude.
"What I've learned about God and what I've learned about our capacity to love is so rich," she says.
In the three years since Larissa and Ian taped their segment for "Belief," they've also experienced some positive changes. In the video below, the Murphys open up about Ian's latest milestones (including taking his first steps without assistance) and what they hope people will take away from their story.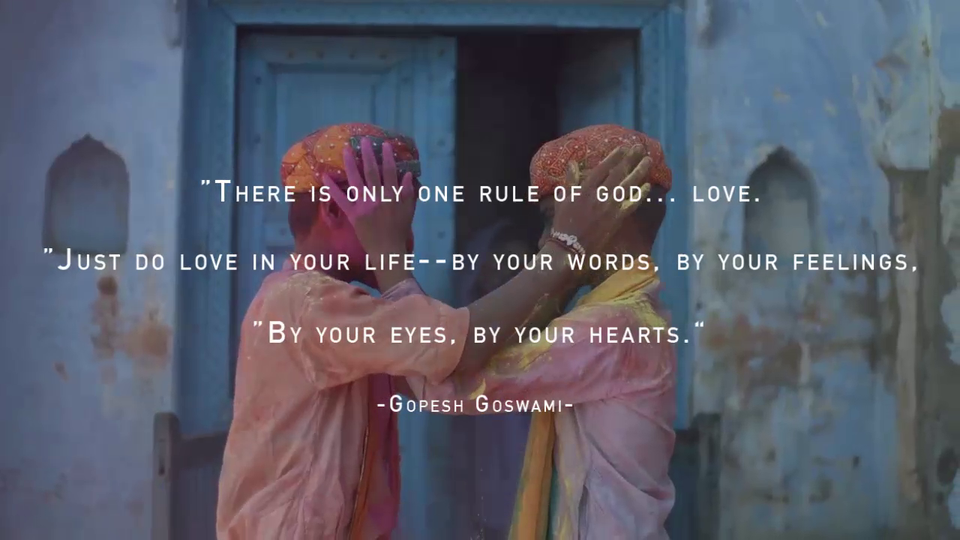 5 Powerful Quotes About Belief
Related
Popular in the Community