Earlier this week, Lark Voorhies's mother told People magazine the "Saved By The Bell" actress has been diagnosed with bipolar disorder.
When treated, often with medication, bipolar disorder doesn't have to interfere with everyday life. But periodically, particularly when the disorder occurs in conjunction with substance abuse or requires hospitalization, it can become disruptive and, in the case of a number of celebrities, propel a diagnosis into the public eye.
Other famous faces have come forward in memoirs or on behalf of raising awareness for the undiagnosed. But whether or not they've been forthcoming about the condition from the start, having these high-profile names associated with bipolar disorder has only made it easier to talk about this much-stigmatized disease.
However, that doesn't mean the stigma is gone completely. "While it can help to put a human face on mental illness, as many prominent people with bipolar disorder, depression, eating disorders and other conditions have courageously done, most stigma derives from behaviors that are enigmatic or frightening," says HuffPost Mental Health Editor Lloyd I., Sederer, M.D., Medical Director of the NYS Office of Mental Health. "When treatment is effective and problem behaviors are eliminated that will be when we see the end of stigma."
Here are some of the celebrities who have confirmed their diagnoses.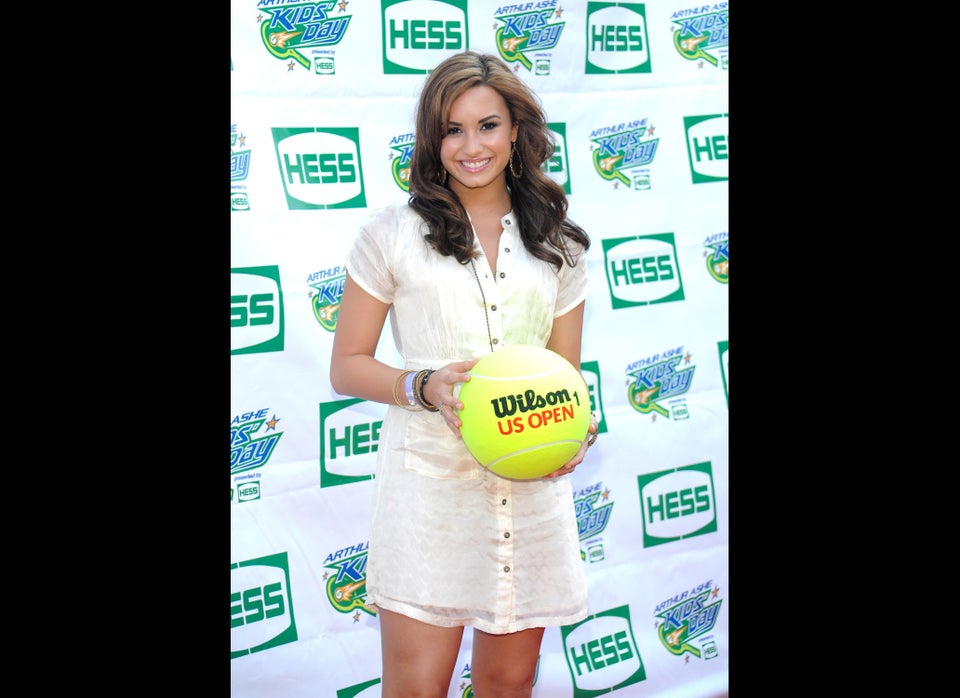 Celebrities With Bipolar Disorder