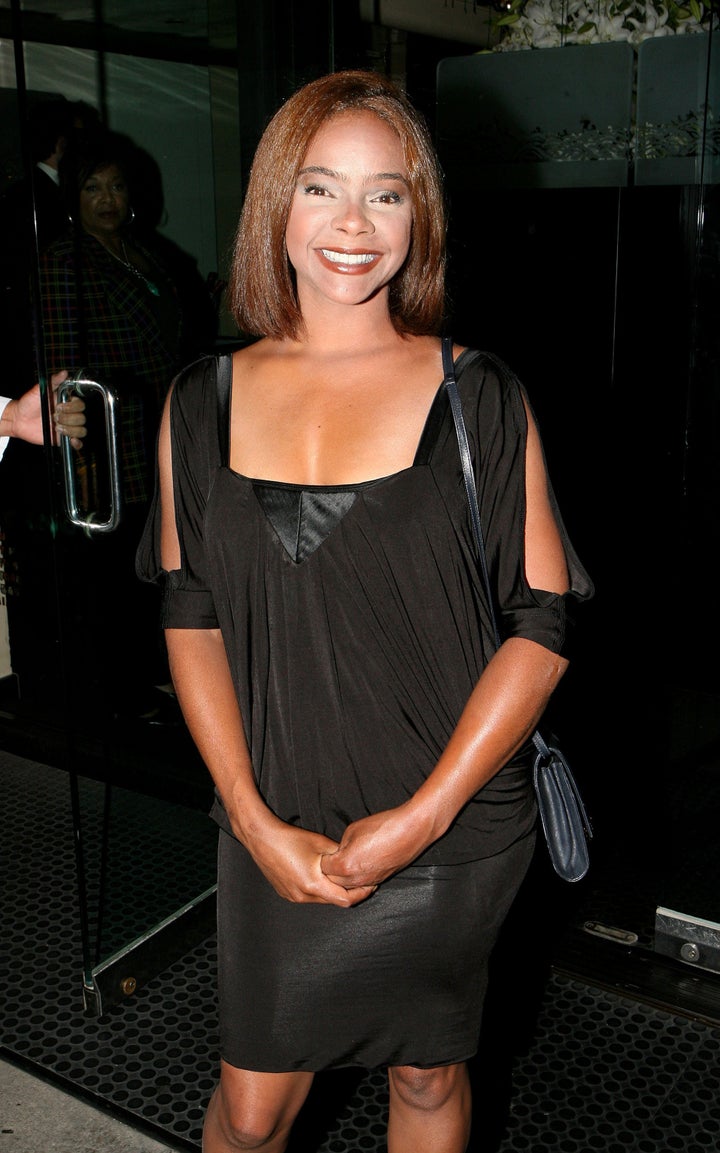 Former "Saved By the Bell" star Lark Voorhies is mentally ill, her mother tells People magazine.
"There are things that have traumatized her," Tricia Voorhies said. "I care deeply about my daughter and I want her to resume her life."
The younger Voorhies, who played fashionista Lisa Turtle at wholesome Bayside High on the early '90s hit, has been diagnosed with bipolar disorder, her mother said. The disease, also called manic-depressive disorder, involves mood extremes and is considered a long-term condition, according to the Mayo Clinic.
That may account for Voorhies' weird behavior during a Yahoo interview last May and in a series of interviews with People, which described her mumbling to herself and abruptly stopping what she was saying.
Voorhies hasn't been keen on the idea of seeing a mental health professional, the magazine said. She attributes her ramblings to "a strong spiritual sense."
But others have noticed changes in the 38-year-old Nashville native.
RadarOnline reported that former "Saved By The Bell" co-star Dustin Diamond, who played Screech, recalled a bizarre recent shoot with Voorhies on an indie movie called "Little Creeps." At first she seemed normal, Diamond said, but as the night progressed she delayed saying her lines and went AWOL between takes. "The person who said 'Hi' to me when she first showed up on-set was not the same person at the end of the night," he said. "It was like talking to two different people."
Voorhies' altered appearance has also generated unflattering whispers about plastic surgery, the Daily Mail wrote.
According to IMDB, Voorhies is married to Andy Prince. Her mother described her earlier divorce from Miguel Coleman as a tipping point in the People article, according to Radar.
After a post-"Bell" arc on "The Bold and the Beautiful" (1995-96) and a regular gig on "In the House" (1997-99), Voorhies' career descent accelerated.
She now lives with her mom in Pasadena, Calif, and says whatever is troubling her can't be solved by psychiatrists. "They can't explain it," the actress told People. "They can't treat it."
Support HuffPost
The Stakes Have Never Been Higher
Related
Before You Go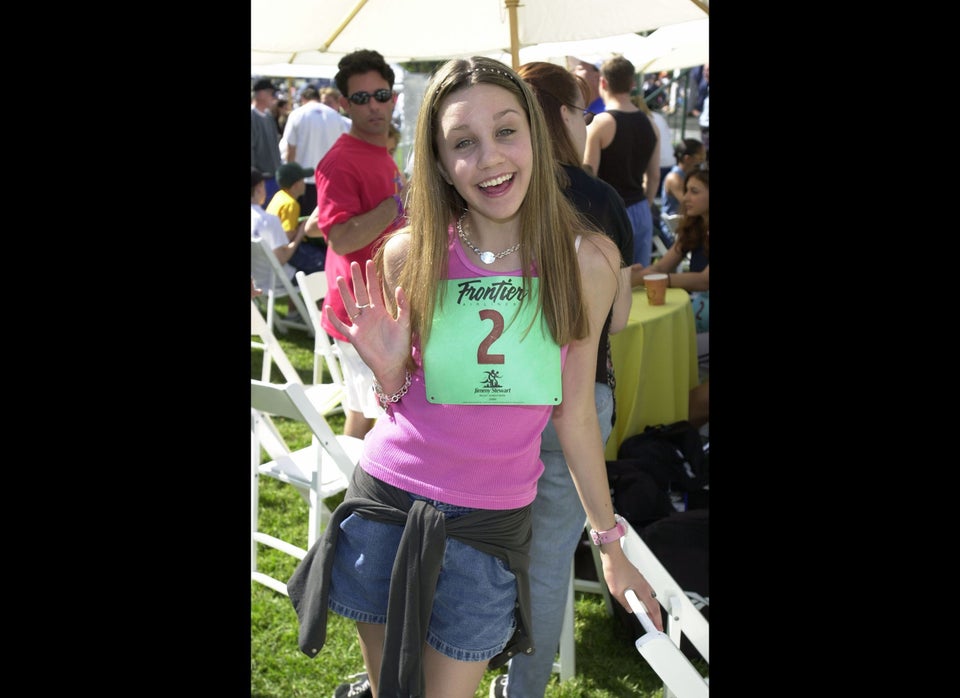 Child Stars: From Mild To Wild
Popular in the Community