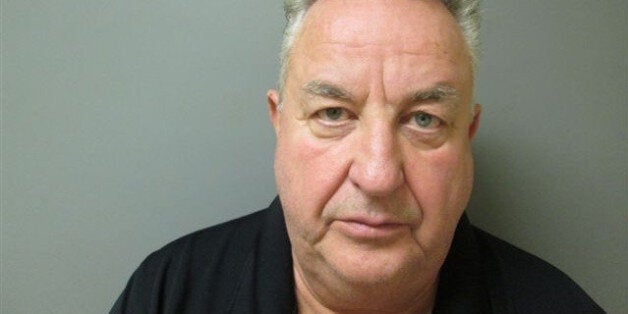 An Arkansas man, who allegedly hatched an elaborate plan to murder a former employee, is behind bars after he reportedly butt-dialed the victim and revealed the plot.
Police in Jonesboro, Ark., arrested Larry Barnett, 68, on Thursday after he inadvertently revealed his plans of murder to his alleged target.
The person who received the call had previously worked for Barnett at Legend Motor Company in Jonesboro.
The victim told police he overheard Barnett say, "I don't care if you have to burn his house to the ground with him in it. I don't care what you have to do, make it look like an accident."
Police in Paragould, Ark., where the victim lives, went to the complainant's home and discovered it had been burglarized and the gas stove had been tampered with, KAIT-TV reported.
Popular in the Community