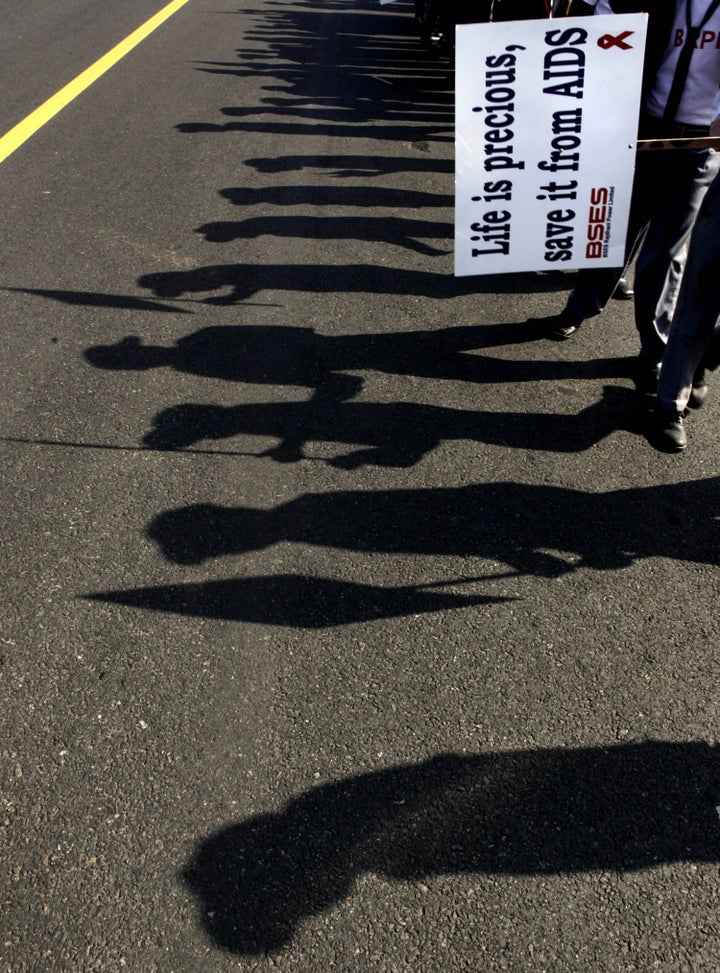 "I'm not opposed to helping a child born with HIV or something, but I don't condone spending taxpayers' money to help people living in perverted lifestyles," Brown told the Winston-Salem Journal.
Brown told the Journal he doesn't believe HIV/AIDS patients should be covered for diseases caused "by the way they live," saying that any patients who contracted such illnesses "sexual behavior or drugs" should pay the full cost of treatment themselves.
Brown caused outrage in the gay community last year when he blasted out an email to a colleague belittling an award by a North Carolina gay-rights group to then-state House Speaker Joe Hackney (D) and referring to gays as "queers" and "fruitloops."
"I hope all the queers are thrilled to see him," Brown wrote. "I am sure there will be a couple legislative fruitloops there in the audience."
The Charlotte News & Observer notes a rather significant point of contention regarding Brown's connection of HIV/AIDS victims to the gay community:
Recent statistics from the U.S. Centers For Disease Control show that about half of new cases of HIV/AIDS are contracted by people who are not gay, either through heterosexual activity or through drug use.
Popular in the Community