Chandler won $1 million of the massive jackpot, NBC Chicago reports. He didn't waste any time in claiming the money, either. He showed up first thing Thursday with his ticket at lottery headquarters in Indianapolis.
"The fact that his first thoughts were to take care of his mother, his daughter and his girlfriend just makes you feel happy for him," Hoosier Lottery spokesman Al Larsen told The Huffington Post.
Although the biggest winners of the $588 million jackpot bought their tickets in Missouri and Arizona, Indiana boasted another feel-good recipient of the Powerball's largesse. Another $1 million winner, Pat Wilkerson of Bruceville, Ind., decided to split her good fortune with her daughter, Michelle Cummins, and her son, Sean Wilkerson, both of Vincennes. All three will receive $333,333 before taxes.
"I always knew if I won anything big I would split it with my two children," Wilkerson said in a news release. "That's just a given."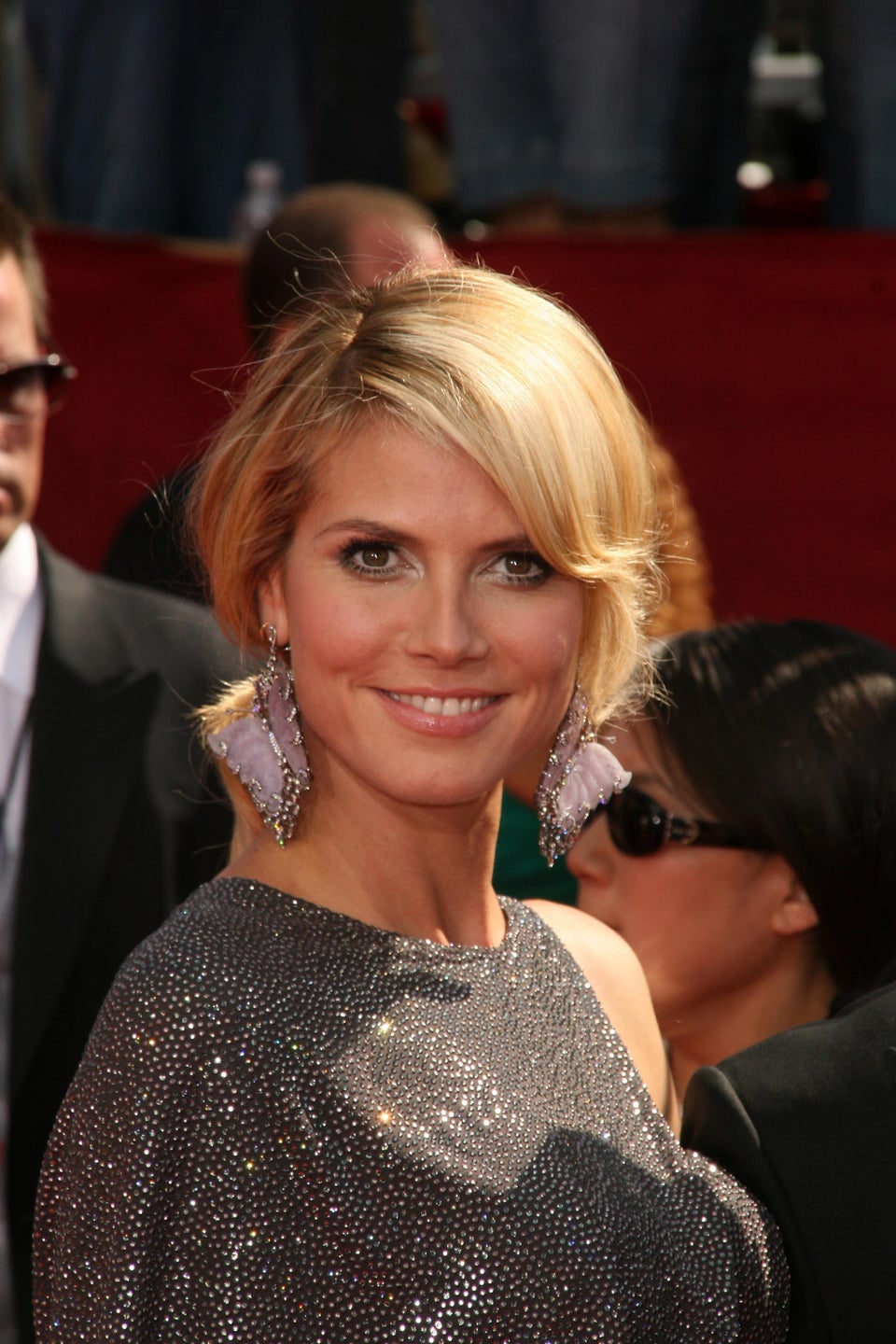 15 Things More Likely Than A Lottery Win
Popular in the Community