Larry Collum, 63, was arrested Wednesday evening after police pulled him over because he was driving his SUV very slowly down the street.
There was another reason: The cops noticed Rhonda Kelley, 41 -- a known prostitute -- was in the passenger seat, WNEM.com reported.
At first, Collum told police that he was just giving Kelley a ride home, but later admitted having sex with her in exchange for the $10 roll of quarters.
Collum was charged with solicitation of prostitution while Kelley was booked on prostitution charges.
Collum was taken to the Greenwood County Detention Center, where he allegedly told officers he paid to have sex with the woman because his wife had been in a nursing home for 13 years. He added that he had made a serious error in judgment, according to the Greenwood Index Journal.
Kelley is no stranger to the Weird News section.
Kelley and Holmes allegedly went to a pawnshop where Kelley got $20 for the ring, and then stopped by a "crack house" where Kelley bought and smoked crack.
After the ring was pawned and crack purchased, Holmes said, "I pulled my d--k out and we messed around," according to the report. That's when cops approached them, the report said.
Kelley was charged with solicitation of prostitution and simple possession of marijuana and Holmes was charged with solicitation of prostitution and driving with a suspended license.
Related
Before You Go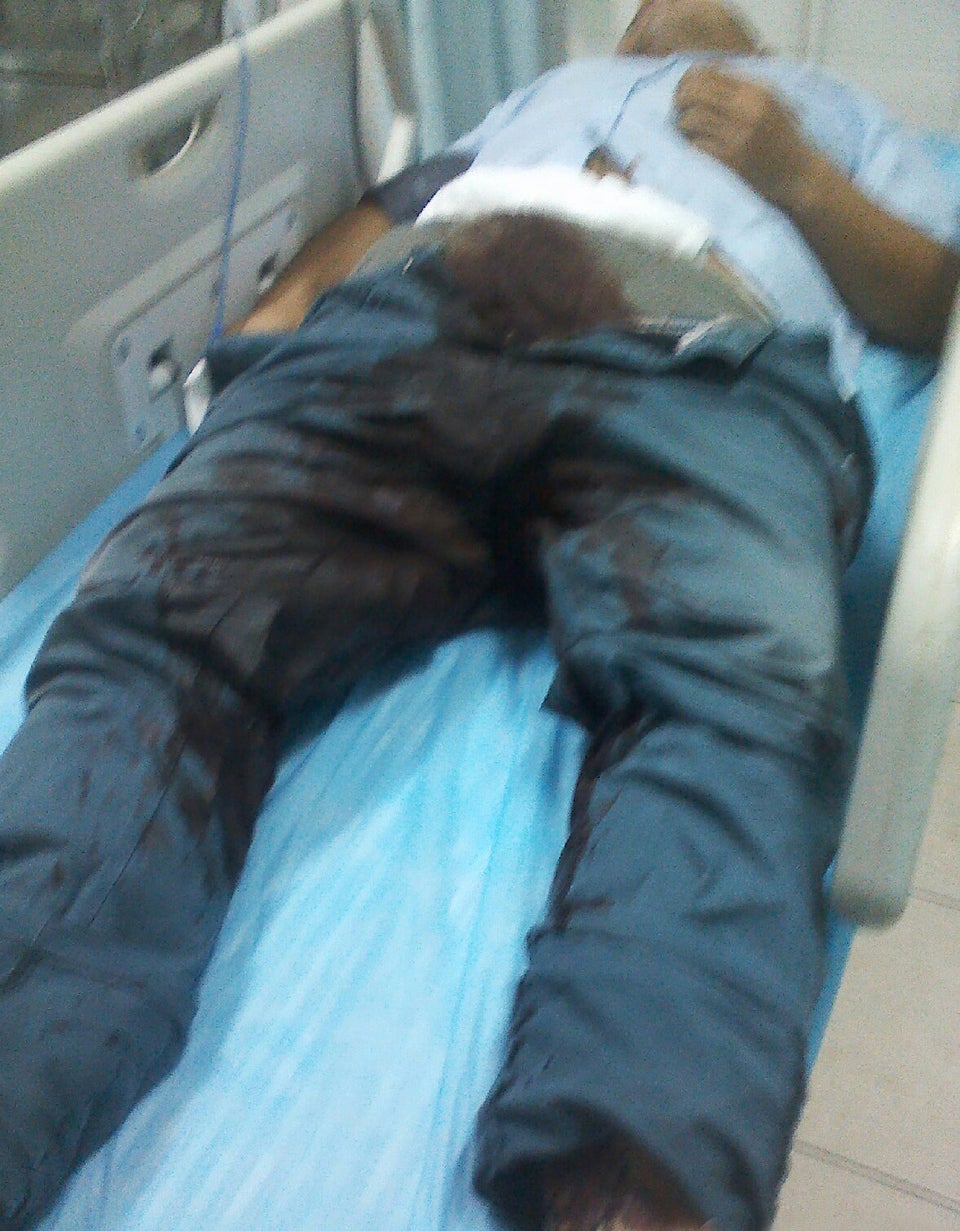 Bad Sex
Popular in the Community