At this point, "Saturday Night Live" should just re-hire Larry David, because he's hands down the best part of the show these days.
"I want to thank everyone who voted for me, and apologize to everyone else for making your Facebook feed so, so annoying," Sanders says after CNN's Jake Tapper (played by Beck Bennett) congratulates him.
"I mean, I love my supporters, but they're too much, right?" he continues. "I'm great, but I'm not 'five posts a day' great. With all due respect to my supporters: Get a life."
Tapper points out that, Facebook enthusiasm aside, Sanders is still trailing his rival Hillary Clinton, who's got the advantage in both delegates and "mediocre" superdelegates.
"I have the voters," Sanders assures Tapper in the clip. "My message is resonating with a very diverse group of white people. And I've got supporters of all ages -- 18-year-olds, 19-year-olds... eh, that's it."
Finally, the kicker: "The young people love me, Tapper, because I'm like them: I've got a lot of big plans and absolutely no idea how to achieve them."
Watch the whole sketch above.
Related
Before You Go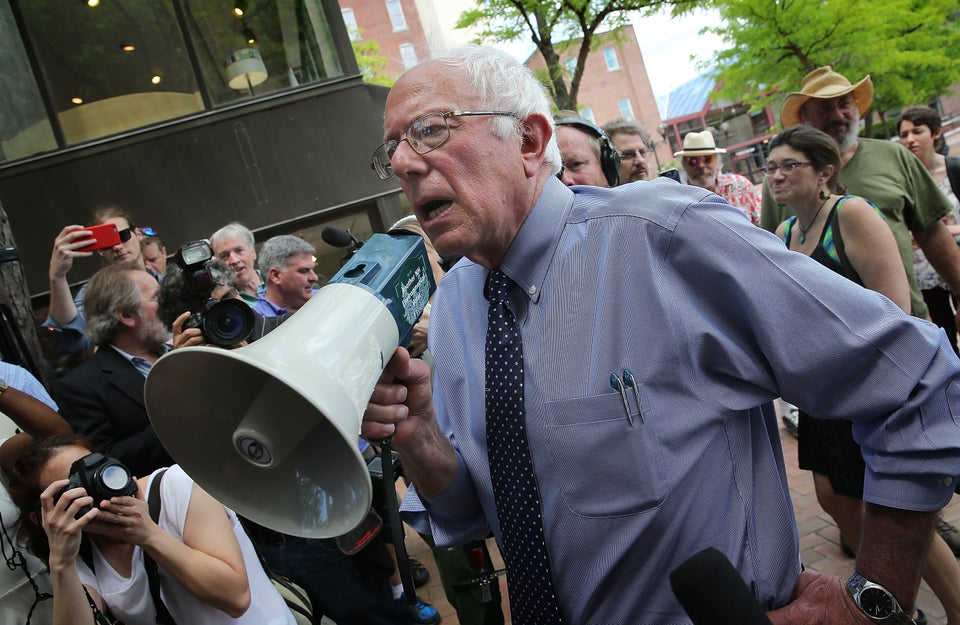 Bernie Sanders' Most Interesting Quotes
Popular in the Community