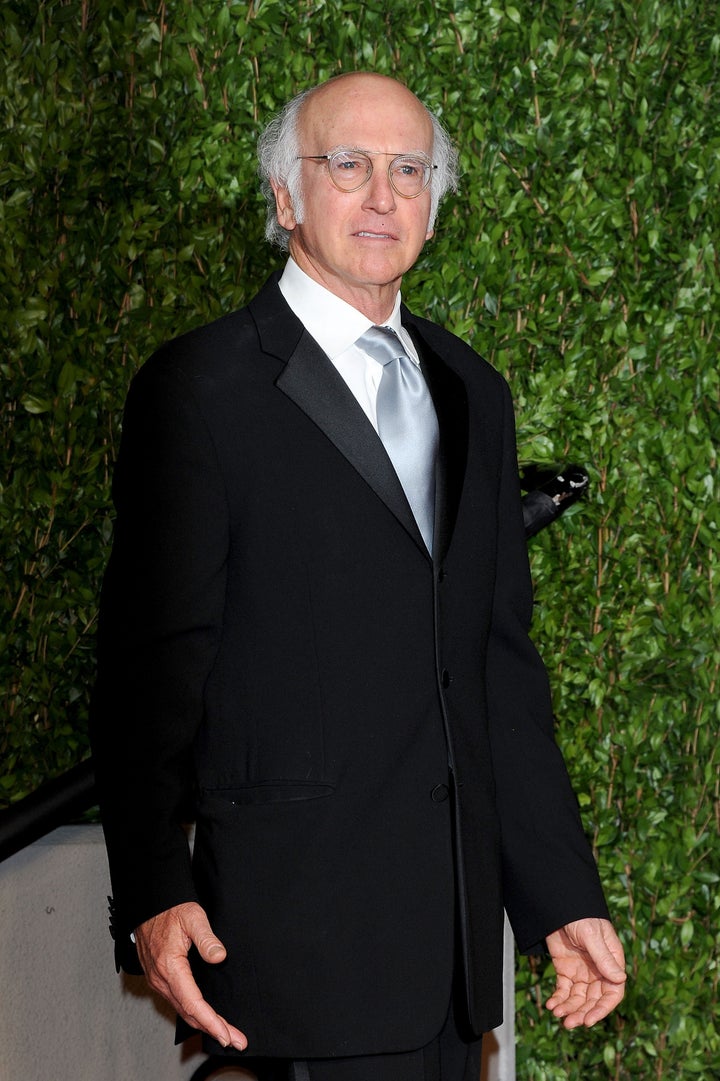 Larry David has played a number of oddball roles, including George Steinbrenner, a car thief, a referee and George Costanza's caped lawyer in Seinfeld. His new role, however, may be his craziest.
Only in the world of "The Three Stooges" would casting a balding, Jewish man to play a Catholic nun make sense, and it's indeed the Farrelly Brothers' spin on the classic for which David has signed up to wear the Habit. The "Curb Your Enthusiasm" star will play Mother Mengele, the head of the Stooges' orphanage in the filmmaker's new take on the legendary film shorts, which will star Will Sasso as Curly, Sean Hayes as Larry and Chris Diamantopoulos as Moe.
David will have a busy summer; filming for "Stooges" begins in May, and a new season of "Curb" opens in June. He made an appearance in the last (also, the second) episode of "The Paul Reiser Show," but his film work has been sparse. David's last movie was the Woody Allen film "Whatever Works" in 2009.
Popular in the Community