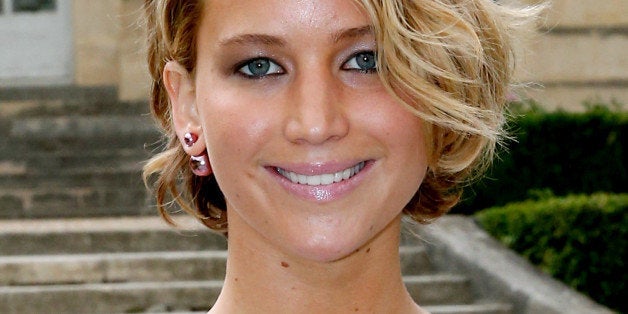 In a recent profile in Vanity Fair, Jennifer Lawrence confessed her love for "Curb Your Enthusiasm" creator and star Larry David.
"I'm in love with him, and I have been for a really long time," the 24-year-old actress said. "I worship Woody Allen, but I don't feel it below the belt the way I do for Larry David."
At the New Yorker Festival on Saturday, David had the chance to respond to the young star's crush, saying the age difference would get in the way.
"Smart kid," David, 67, said. "It's a shame that I'm about 40 years older than she is." After hearing the "below the belt" part of the quote, David added: "Maybe she's referring to her knees."
"I don't think I could do it," he continued. "On one hand, it's very flattering and on another hand, it's kind of a shame -- in terms of timing. I'd have fun watching the reality show of it, though."
Well, it's settled: Lawrence will have to turn her attention elsewhere. Although the star has recently been linked to Chris Martin, so it's doubtful she'd have followed through on the declaration, anyway.

Before You Go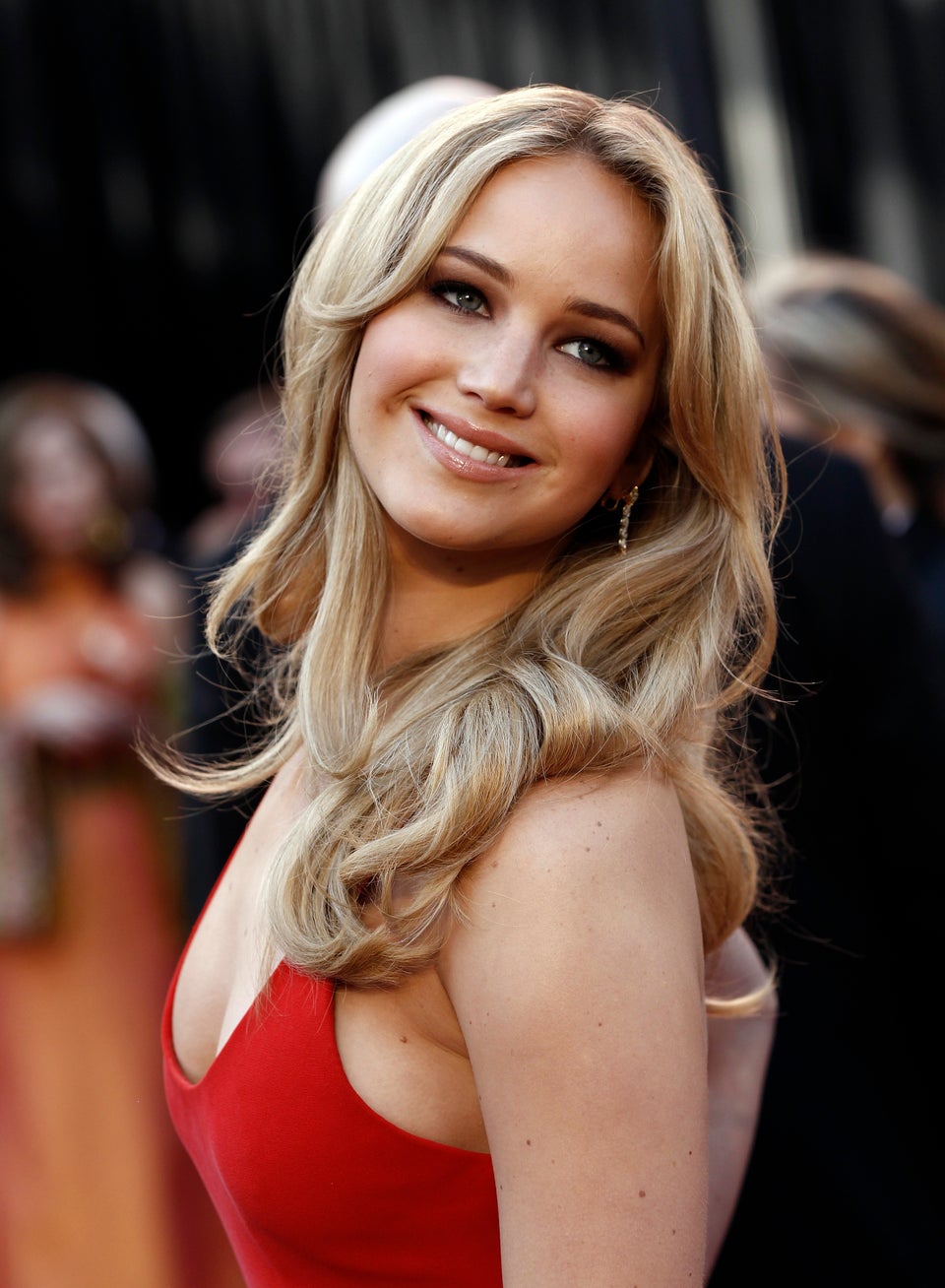 Jennifer Lawrence: 100 Sexiest Pics
Popular in the Community