No, this is not a promotional shot for an upcoming season of "Curb Your Enthusiasm." This candid photo of Larry David is actually a photo of the real Larry David in all his Larry David glory.
David was spotted front row at the New York Knicks versus San Antonio Spurs' game Sunday (Nov. 10) at Madison Square Garden looking rather unimpressed. The 66-year-old actor was photographed sitting beside "The New Normal" actor Justin Bartha and rapper Nelly, with a glum expression and his arms and legs crossed. His trousers inched up just enough to reveal a pair of tube socks pulled to his shins.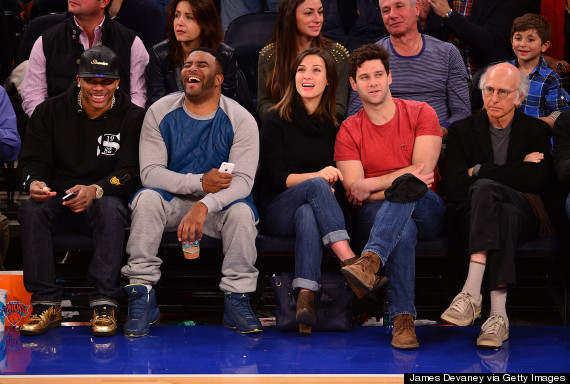 Of course, the snapshot made it to Reddit, and thrilled a community of "Curb" lovers who joked that "Richard Lewis wouldn't go to the game with him after the last disaster that happened at the Staples Center."
The Knicks might've lost 120 to 89, but you have to admit: This photo is pretty, pretty, pretty good.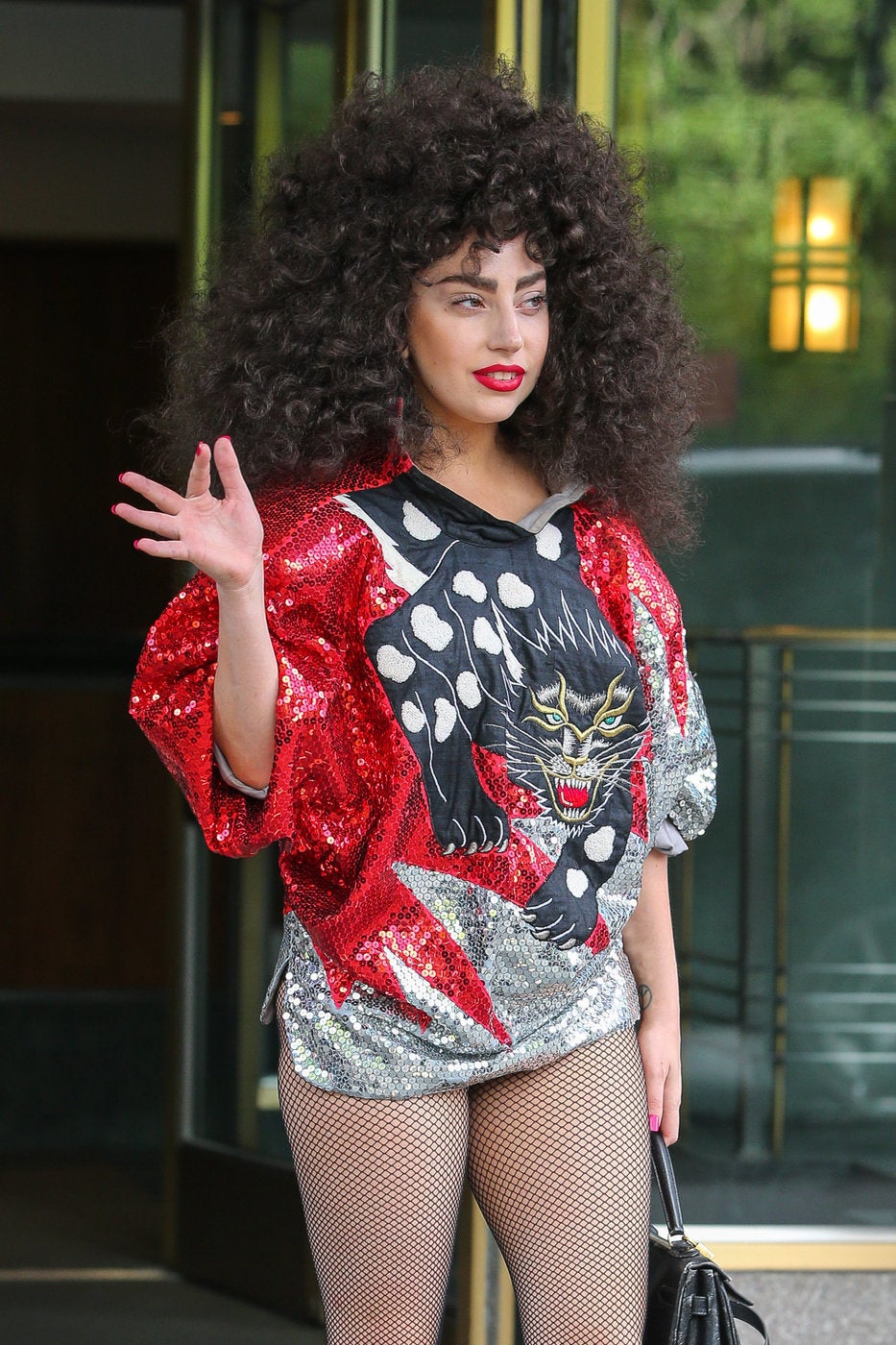 Celebrity News & Photos
Popular in the Community