You know how you hated the "Seinfeld" finale? Well, series creator Larry David hasn't forgotten. The comedian joined Bill Simmons on the "B.S. Report" to discuss his new play "Fish in the Dark," when conversation turned to his most recent television show, "Curb Your Enthusiasm." Asked if he'd do a final season or any kind of wrap-up special, David shared that he likely would not due to fans' negative reaction to "Seinfeld" finale, which he believed was "clever."
"The odds would be against it," he said. "I got so much grief from the 'Seinfeld' finale, which a lot of people intensely disliked, that I no longer feel a need to wrap things up."
"I wouldn't say I'm mad about it," he continued. "But it taught me a lesson that if I ever did another show, I wasn't going to wrap it up."
"Curb Your Enthusiasm" debuted in 2000 and has run for eight seasons, the last of which aired in 2011. Speaking to David Steinberg at the Ace Hotel in September, David expressed that he was considering more episodes of the show, largely due to fans' excitement over the prospect.
"I haven't given up the hope," David said, when asked about his plans for the series, prompting audience applause. "If I don't get that kind of feedback, honestly, I wouldn't have thought of [bringing it back] any more. I actually feel badly I don't have shows for them."
Before You Go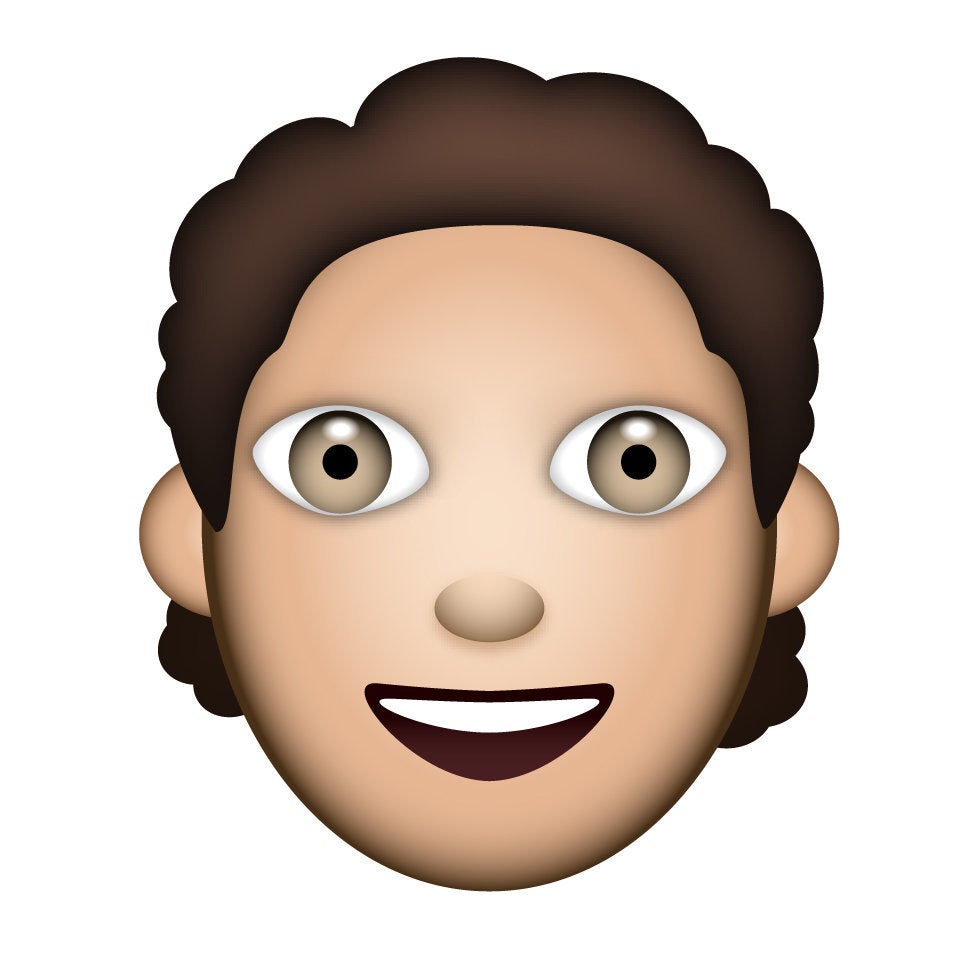 "Seinfeld" Emoji
Popular in the Community