 Larry David isn't on Twitter ... yet.
He's hilarious. He's not on Twitter. He should be. If we raise enough we can convince him.
The website was created by Chris Baker and William Spencer, a pair of freelancing ad copywriters, reports The Los Angeles Times. Baker and Spencer have been working on the project for close to a year, and it finally launched a few weeks ago.
However, there is one slight snag in their little celebrity experiment. Charity Bribes has already collected nearly $7,000 in pledges to get David on Twitter, but the pair have no idea how to even contact the funny TV star.
For Baker and Spencer, however, that's all part of the game.
"What's really fun, what gets people excited, is the element of uncertainty," Baker told The Los Angeles Times. "We're putting celebrities in an awkward situation without them knowing about it. If we went to them ahead of time and set everything up, it would lose a lot of the fun."
David has yet to respond to Charity Bribes, and after his bribe is over -- in 3 days -- the site already has their next bribe in place. They plan to raise money to convince Conan O'Brien to conduct an interview on his TBS show wearing an eye patch and a turtle neck, while holding a pipe.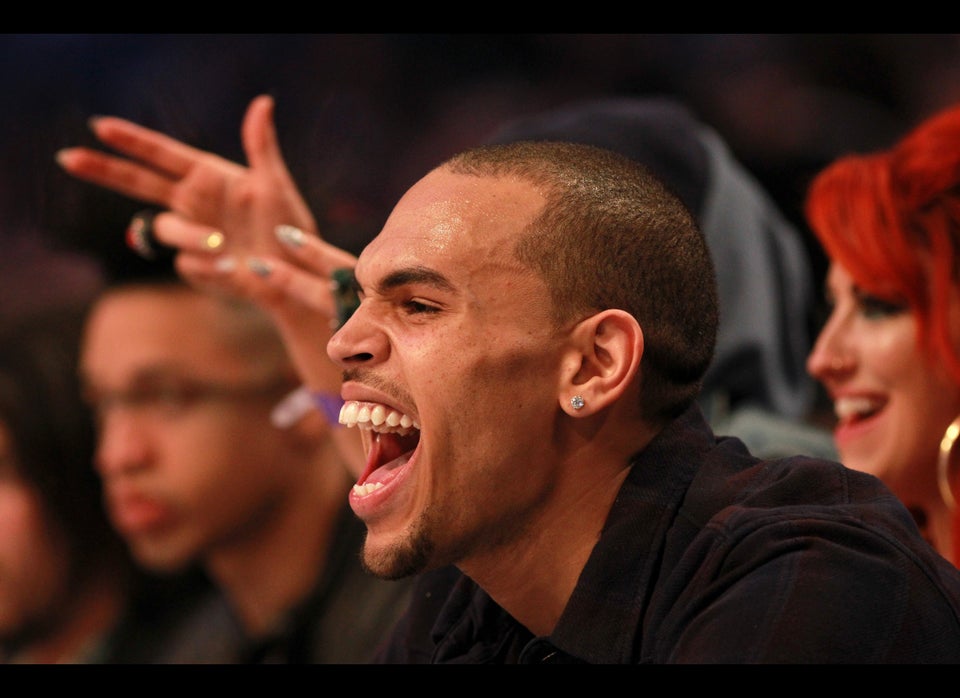 Popular Twitter Accounts (CLONED)
Popular in the Community