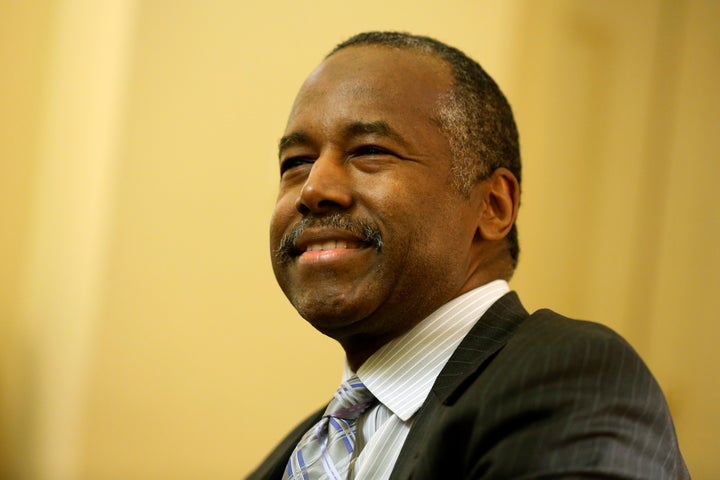 Hustler magazine publisher Larry Flynt is offering up to $1 million to anyone who can prove that a top adviser to Republican presidential hopeful Ben Carson is guilty of male-on-male sexual harassment.
In 1998, Williams was accused of sexual harassment by his former personal trainer, Stephen Gregory, on more than 50 separate incidents, SF Gate reported. Gregory claimed that Williams had "repeatedly kissed him on the mouth, grabbed his buttocks and genitals, and climbed into bed with him on business trips." When Gregory rejected his advances, Williams allegedly fired him, according to the report.
The case was ultimately settled out of court, but thanks to Flynt, Williams' sordid past has come back to haunt him and his new boss. Carson, of course, has been outspoken in his opposition to the lesbian, gay, bisexual and transgender (LGBT) community -- a fact that hasn't gone unnoticed by Flynt, as he pointed out in the open letter.
"Dr. Carson, you claim to be an advocate of traditional family values," the open letter reads. "You have opposed same-sex marriage, accusing marriage equality advocates of 'directly attacking the relationship between God and his people.' Yet, you have partnered with an accused sexual predator."
Deeming Carson "a hypocrite," Flynt calls upon the candidate to disavow "any and all" relationships with Williams before the GOP debate on Dec. 15, or else he'll follow through the offer to "anyone who can provide confirmable information" regarding the claims.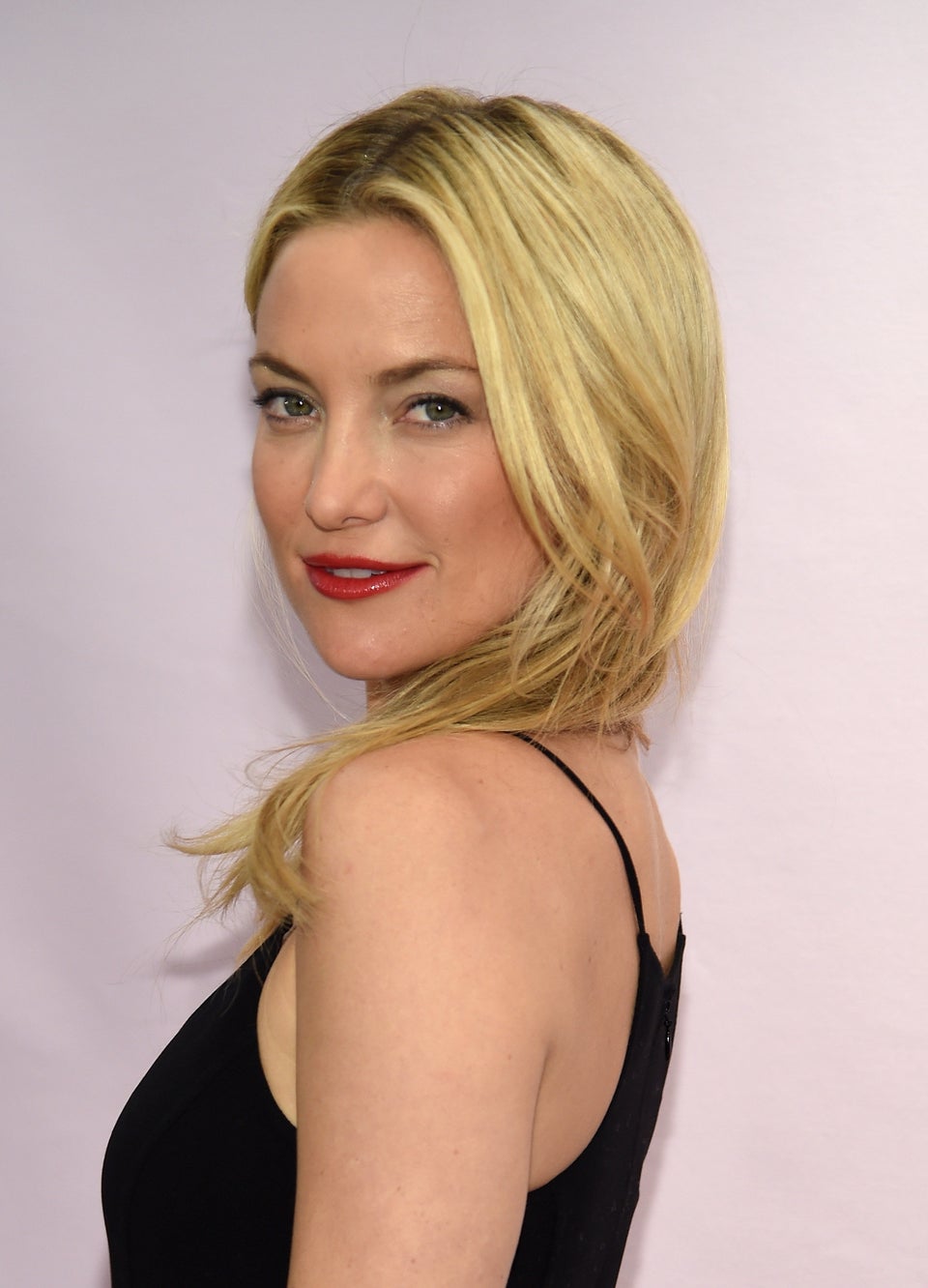 Celebrities Who've Faced Gay Rumors
Popular in the Community