With one week to go before South Carolinians choose their pick for the 1st District seat in Congress, Hustler magazine publisher and founder Larry Flynt made his selection.
"Mark Sanford has demonstrated by his words and deeds that traditional values are shameful and that he will not live by such rules," Flynt said. "His open embrace of his mistress in the name of love, breaking his sacred marriage vows, was an act of bravery that has drawn my support."
Flynt's words come hours after Sanford completed his debate against Democratic challenger Elizabeth Colbert Busch. The fireworks were centered on Sanford's affair, where Colbert Busch jabbed him for taking "money we saved" and leaving "the country for a personal purpose." Sanford claimed he "didn't hear" the comment.
Flint also prodded the GOP candidate to meet with him face-to-face. Among the opportunities on the table: an in-person photo and handshake.
"I'm looking forward to personally congratulating America's great sex pioneer," he added.
This is not Flynt's first foray into politics. Back in November, he challenged Tea Party favorite and former U.S. Senate candidate Richard Mourdock (R-Ind.) to prove his controversial statement that pregnancies conceived by rape are "something that God intended to happen." The reward on the table there was slightly higher: $1 million.
Before You Go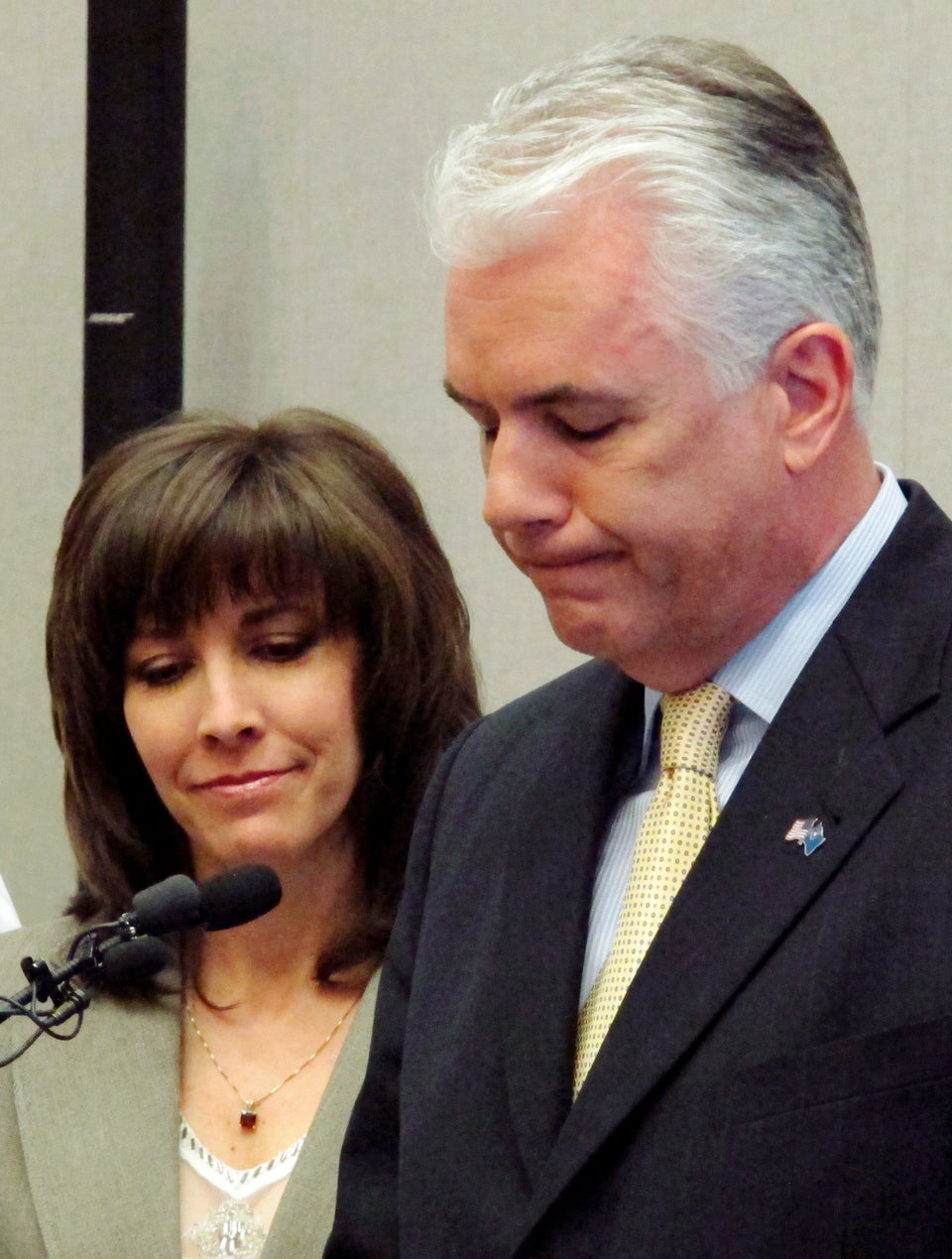 Biggest Political Hypocrites
Popular in the Community