Sources indicate that producers were caught off-guard by Hagman's death, but will try their best to re-work this season's plot.
Larry Hagman was a giant, a larger-than-life personality whose iconic performance as J.R. Ewing will endure as one of the most indelible in entertainment history. He truly loved portraying this globally recognized character, and he leaves a legacy of entertainment, generosity and grace. Everyone at Warner Bros. and in the "Dallas" family is deeply saddened by Larry's passing, and our thoughts are with his family and dear friends during this difficult time.

"All of us at TNT are deeply saddened at the news of Larry Hagman's passing," TNT added in a statement. "He was a wonderful human being and an extremely gifted actor. We will be forever thankful that a whole new generation of people got to know and appreciate Larry through his performance as J.R. Ewing. Our thoughts and prayers are with his family at this very difficult time."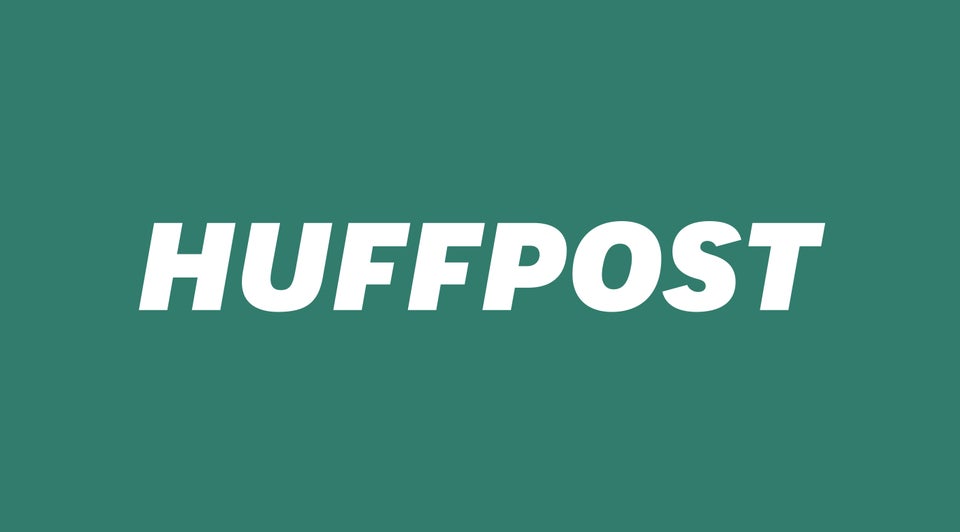 Larry Hagman's Best TV Roles