Maryland Gov. Larry Hogan (R) announced Thursday that he will not be releasing $68 million allocated by the state legislature for education, of which $11.6 million would have gone to Baltimore's public schools.
Instead, he'll be using the money to boost the state's pension fund, he said.
Hogan's decision comes amid increased national attention on the resources, or lack of resources, available to Baltimore's poor residents after the civil unrest there in late April.
The $68 million amounts to just half the money Maryland's schools should be getting according to the state's Geographic Cost of Education Index (GCEI), a formula intended to compensate parts of the state where funding education is more expensive.
The GCEI dates from the state's 2002 education reform law, the Bridge to Excellence in Public Schools Act, also known as the Thornton Plan. The formula had been fully funded since fiscal 2010, up until the budget passed for the upcoming fiscal year.
Earlier this year, Maryland's legislature, the General Assembly, preemptively passed a law making it mandatory for the governor to fund all of the GCEI in the following fiscal year if he failed to do so in the current year.
But an official at the Maryland Department of Legislative Services told The Huffington Post that funds allotted through the GCEI cannot be spent for another purpose, such as funding the state pension, so it remains unclear how Hogan's move will play out.
In timing that youth advocates say represent the state's misguided priorities, the education funding announcement follows the state's approval of the $30 million construction of a youth jail in Baltimore earlier this week.
Baltimore Mayor Stephanie Rawlings-Blake (D) expressed her disappointment with the decision in a statement to The Baltimore Sun.

"Given how the needs of our children have been highlighted by the events of the past few weeks, I hoped that the governor would have agreed with the General Assembly that these dollars are critical for expanded educational opportunities," she said.
"I can tell you in the week that I spent walking around Baltimore City and probably talking to more than 1,000 people, not a single person mentioned 'GCEI' or funding formulas," Hogan said. "They talked about, 'We need rec centers, and we need jobs.'"
Hogan has also accused Baltimore's city government of financial mismanagement and underinvestment in education.
Bebe Verdery, director of the Education Reform Project at the American Civil Liberties Union of Maryland, said the funding cuts would disproportionately affect Baltimore schools.
"Hogan is trying to build a reputation of fiscal austerity and he is doing that on the backs of some of the state's most vulnerable students," she said. "Other jurisdictions lose more dollar amounts but they are in the black. They are getting less than they should have gotten whereas Baltimore City is taking an active cut to state dollars they get now."
The city's public school system, Baltimore City Public Schools, has already sustained significant blows to its funding for the upcoming fiscal year. Together with other state funding cuts and a pre-existing city school budget deficit, Baltimore is reducing its education budget by $108 million for the upcoming school year.
Although the budget proposed by the system's CEO, Gregory Thornton, adds classroom teachers while reducing central office positions, many budget and personnel decisions are left up to individual school principals.
Douglas Gauld, a two-decade veteran of Dunbar's English department, said his colleagues are second to none. "I have always been proud to be a part of Dunbar's exceptional English department," he said. "But never more so than during the past two years, during which our department has comprised the best group of teachers I have ever known."
Yet the English faculty has been targeted for cuts. The school has eliminated two faculty positions, and three more teachers who are leaving the school will not be replaced. That leaves just three certified English teachers and one long-term substitute teacher to teach English to 900 students.
"I have weathered many storms since I began teaching — and I have come to expect waste, mismanagement, and political well-poisoning — but I've never seen anything as destructive to our school and our students' prospects as the current tempest," Gauld said.
Before You Go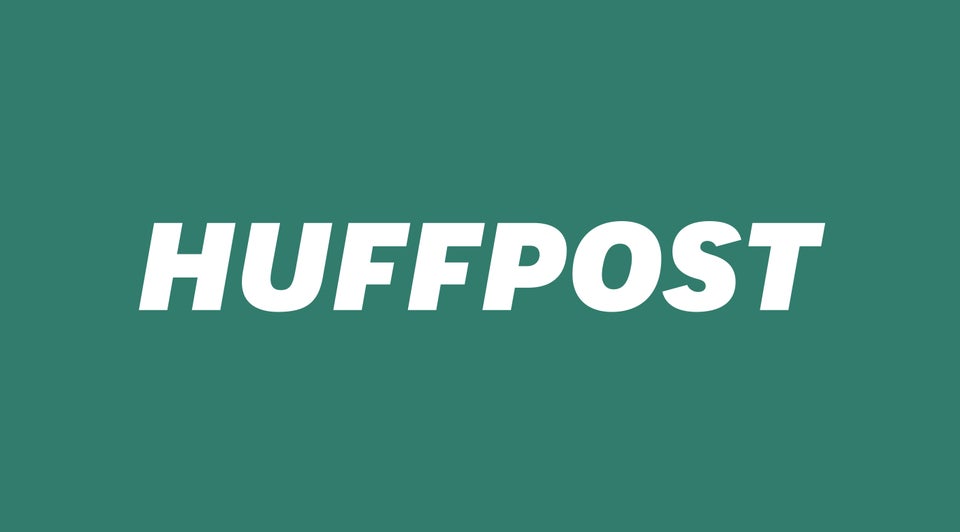 Acts Of Kindness In Baltimore
Popular in the Community