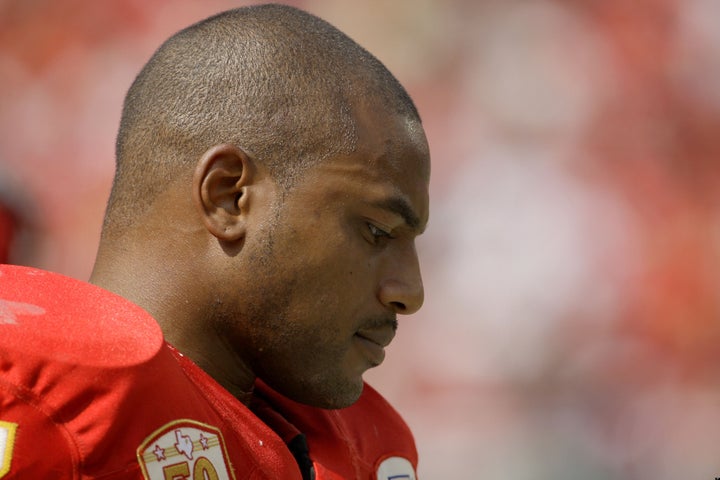 Kansas City Chiefs fans are circulating a petition to prevent embattled running back Larry Johnson from setting Kansas City's all-time rushing record. The petition comes after Johnson wrote gay slurs and attacked his coach on his Twitter account, a scandal that resulted in a one-game suspension.
During his suspension, the Chiefs unveiled a new sign at Arrowhead Stadium that appears to be directed at Johnson. The sign admonishes: "Losers assemble in small groups and complain about the coaches and other players."
The petition has more than 1000 signatures so far.
Popular in the Community