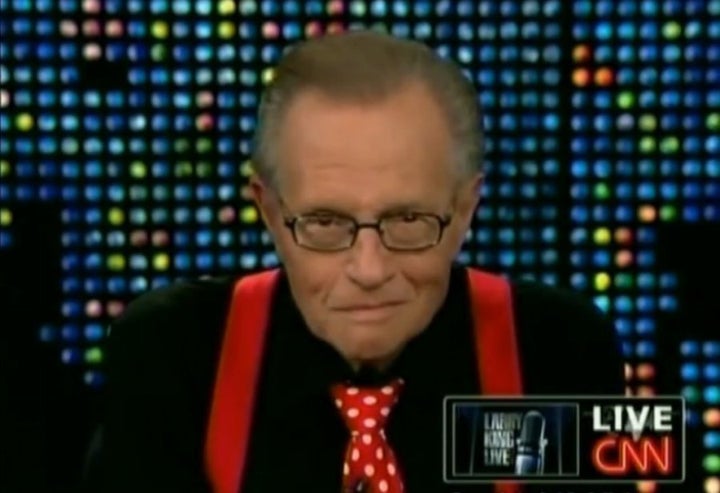 MEXICO CITY (Reuters) - Mexican billionaire Carlos Slim is financing an Internet TV network that will include an interview show with former CNN television host Larry King, and could be running by October.
Blocked by Mexican regulators from tapping television in his home country, where the world's richest man hopes to challenge the reign of broadcasters Televisa and TV Azteca, Slim is pivoting toward a less-protective market.
Slim's America Movil, one of the world's biggest telecommunications firms, will fund the venture. Financial details were not disclosed.
Last year the company purchased Miami-based DLA Inc, a digital media firm that distributes movies and television series from U.S. entertainment houses, as well as music to televisions and smartphones.
Slim's main expertise is mobile and fixed-line phone networks, where he controls 70 percent and 80 percent, respectively, of Mexico's markets and has a strong presence across Latin America. Analysts noted he has little experience with TV content.
"This is a big challenge for Slim," said Jorge Fernando Negrete, head of telecom think tank Mediatelecom in Mexico City.
Dubbed Ora.TV, the new venture will be based in the United States and could launch in the third quarter of this year, a spokesman for Slim told Reuters on Monday.
The free online news and entertainment channel will have mostly English-language content in its initial phase.
One analyst said he awaited more details in order to have a better idea of the implications for America Movil.
"I think this is a very long-term effort," Santander analyst Gregorio Tomassi said. "I'm not sure what the model is as far as Latin America is concerned. I would like to know how much money (they are investing)."
Slim's spokesman, Arturo Elias Ayub, said that the business model "will be based on advertising and probably (in the future) there could be channels that may want to broadcast it exclusively." He declined to elaborate further.
The venture will have a New York headquarters and Los Angeles studios to produce on-demand content and "a wide range of programs that transcend traditional formats," Ora.TV said.
Jon Housman, formerly the president of digital journalism at Rupert Murdoch's News Corp, will be chief executive at Ora.TV.
Slim, who has a reputation for being cautious and focusing on financial details rather than on-the-ground business decisions, will likely leave content decisions to Housman and his team, said Mediatelecom's Negrete.
The move into the United States seems like a big step, but it also smacks of his typical savvy for spotting fast-growing markets, Negrete said.
More and more U.S. viewers are watching content via services such as Netflix and Hulu and it makes sense that Slim would want to get in on this business, according to Negrete.
Slim sees opportunities in the United States where "the entire audio-visual industry is reconfiguring all its platforms: open television, cable and Internet," he said.
There is also increasing interest from companies looking to tap the Hispanic market in the United States.
Leading U.S. cable company Comcast Corp recently announced plans to launch two new cable networks to be operated by American Latino programmers.
Separately, Walt Disney Co said in February it is talking with Univision communications about creating a 24-hour English language cable news channel aimed at a Hispanic audience.
Slim is Latin America's main provider of pay television, offering cable and satellite services to around 13 million customers, and also owns a stake in New York Times Co.
Though barred from competing in Mexico's traditional television market, he operates local online news site Uno Noticias which airs sports and cultural programs for free.
In December, Mexico's telecoms watchdog, Cofetel, was planning to look at whether Uno Noticias violated Slim's operating licenses. But regulators have yet to comment.
Cofetel could not immediately comment on Slim's latest television venture on Monday.
President Felipe Calderon's conservative administration has been hesitant to approve Slim's entry into the television market, fearing it would make the tycoon too powerful.
If Slim expanded into Mexican television, he would put pressure on the duopoly of Televisa and Azteca. The companies have jealously guarded their territory, helping vanquish a potential rival back in 2006.
Slim last week was named the world's richest man for the third year in a row, according to Forbes magazine's annual list of billionaires.
(Additional reporting by Michael O'Boyle, Tomas Sarmiento, Elinor Comlay and Patrick Rucker.; editing by Matthew Lewis, Bernard Orr)

Related
Before You Go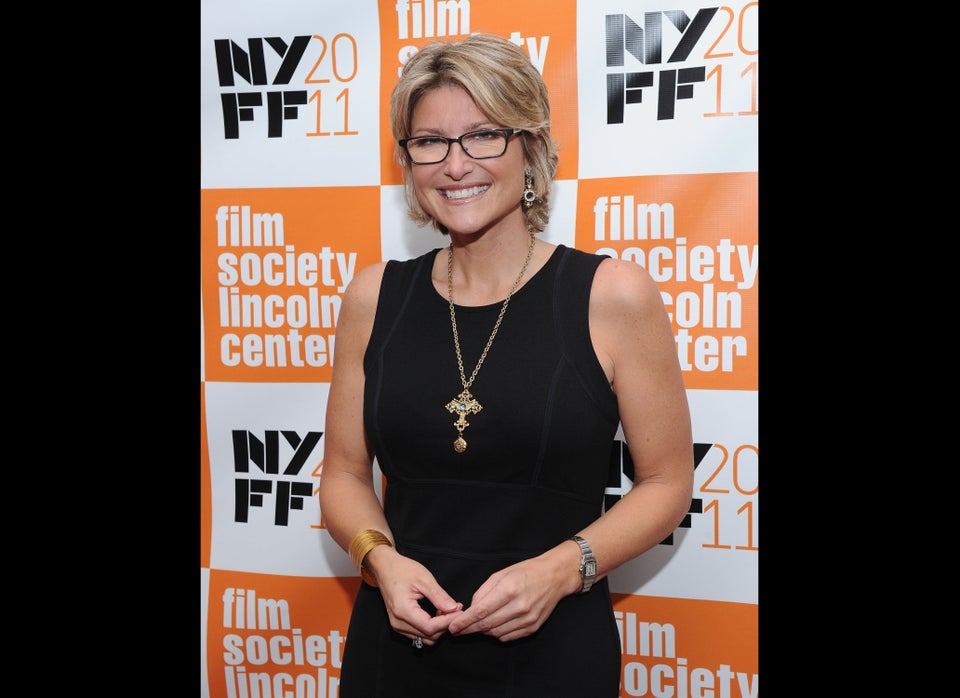 CNN Lineup
Popular in the Community