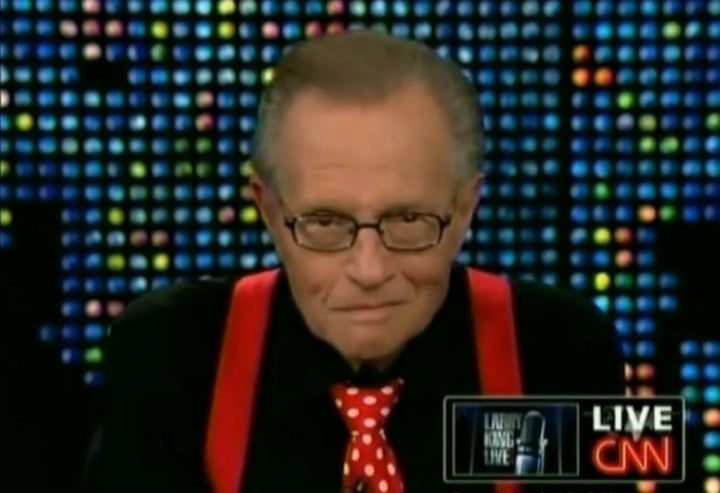 Larry King and CNN are officially parting ways. The network announced on Wednesday that it has decided to end the "Larry King Specials." King said he will now focus on other projects.
King, who is 78 years old, ended his 25-year role at the network as the host of prime time show "Larry King Live" in December 2010. CNN and King agreed that the famed interviewer would host four specials a year for CNN.
His specials thus far have focused on topics ranging from Alzheimer's to an exclusive interview with Johnny Depp. His most recent special, "A Larry King Special: Dinner With the Kings," aired in December. King's last special made headlines as the broadcaster revealed that he would like to be frozen after his death.
According to the Los Angeles Times, King's staff of four will likely be let go but may have the opportunity to reapply for new jobs at the network.
King's show was replaced with "Piers Morgan Tonight," an interview show hosted by British media personality, Piers Morgan.
Related
Before You Go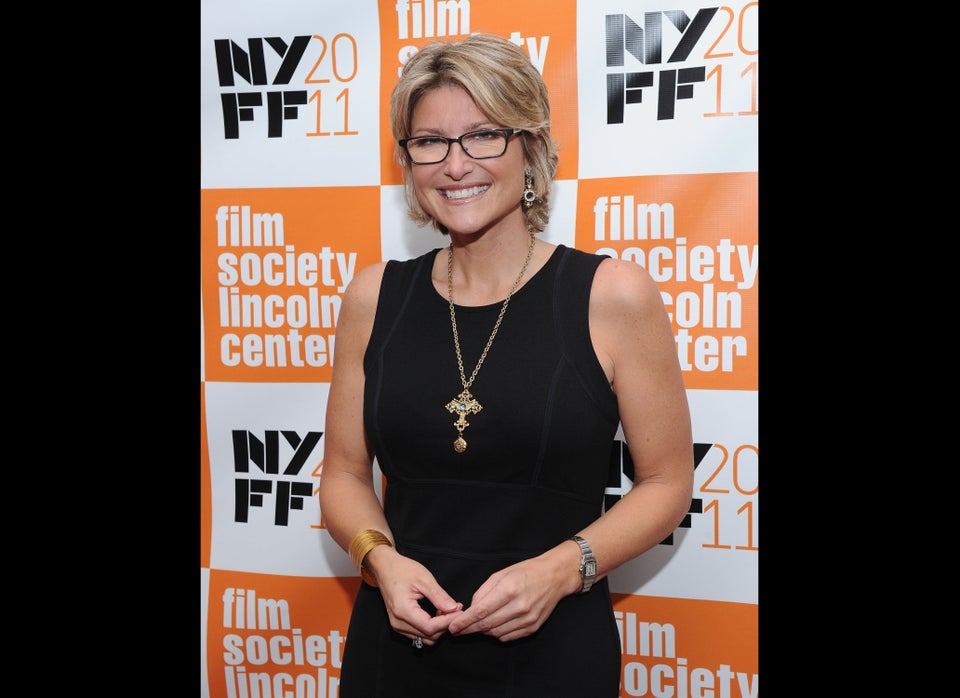 CNN Lineup
Popular in the Community