Larry King criticized Piers Morgan's CNN show in an interview with HuffPost Live on Thursday.
It has been two years since Morgan took over King's 9 p.m. time slot on CNN. Speaking to HuffPost Live's Marc Lamont Hill, King pointed out that he and his successor have two very different approaches to their shows. "I never gave opinions," King said. "Piers gives his opinions. The show is a lot about him as much as the guests... He's so different from me."
On the subject of cable news in general, King also lamented, "A lot of shows, they make it about the host and the guest becomes a prop to the host and I never liked that."
"It's not the quality that counts anymore," he continued. "It's how loud did you yell, how vituperative can you be."
Morgan has been making waves by calling for tougher gun control in the wake of the Newtown shooting. He clashed with gun rights activists on numerous occasions, including a contentious interview with Alex Jones earlier this week.
When asked if he watched the interview, King said he didn't and called it "silly." He did note, however, that he "[liked] Piers personally" and wished CNN the best of luck.
Before You Go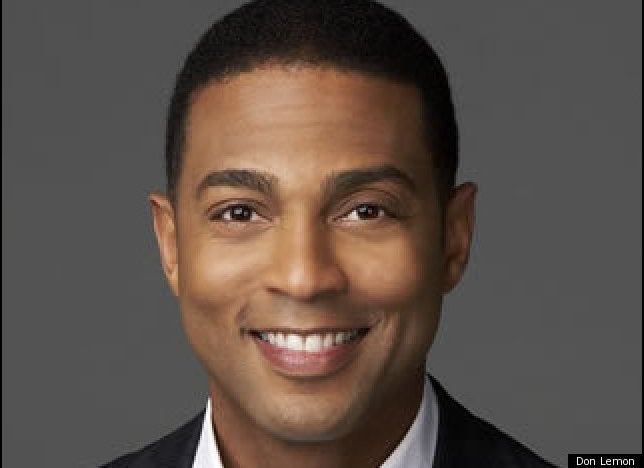 Faces Of CNN
Popular in the Community